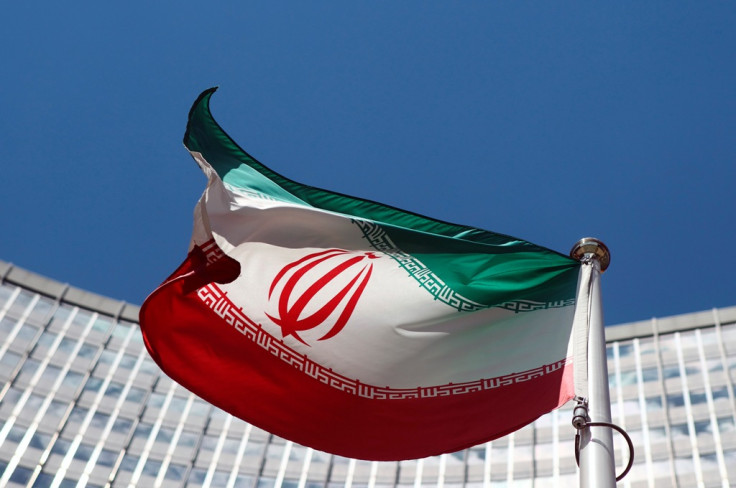 An entire village of men has reportedly been executed in Iran after being found guilty of drug trafficking charges.
Every man in the unnamed village in the Sistan and Baluchestan region, a narco-trafficking area bordering Pakistan whose inhabitants reply on income from smuggling opium and other drugs, has been killed for their role in trafficking, according to a cabinet minister.
Shahindokht Molaverdi, vice president for women and family affairs, told Mehr news agency even more people in the area could be facing death, stating: ""The children of the executed criminals are also already drug traffickers. They want to avenge the deaths of their fathers. At the same time they are feeding their families with money from the drugs trade and the people of this village cannot be protected.
"Society is responsible for the families of those executed. Although the family support programme was neglected for several years, it has now been relaunched as part of the sixth national development plan."
The region has also come under closer scrutiny from the Iranian authorities as it is the home to several Sunni organisations deemed by the Islamic republic to be 'terrorists', which the regime also cracked down on in addition to drug trafficking in the area.
The number of men who were executed from the same village has not been released but it is believed there are no adult male inhabitants left there.