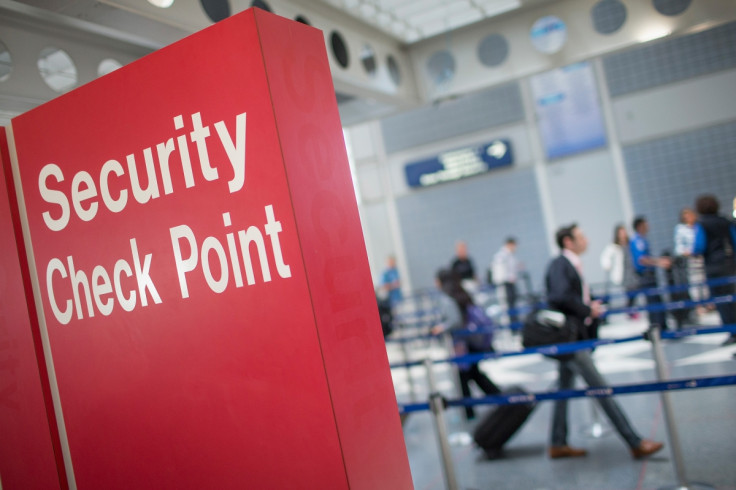 A flight attendant who had been selected for random screening at Los Angeles International Airport reportedly fled the terminal, leaving her shoes and 30kg of cocaine, officials said on 21 March. The incident occurred when the flight attendant was sent to a secondary screening area, said Marshal McClain, president of the Los Angles Airport Peace Officers Association.
A senior government official told ABC News that the woman was wearing "street clothes" and had approached the "known crew member lane" before being moved by the TSA to an inspection area. McClain said that the woman dropped her bag and left behind a pair of Gucci heels before fleeing barefoot downward in an upward-moving escalator shortly after being sent to the secondary screening area.
Officers were called to the scene to investigate the unattended bag, where they discovered the cocaine. According to CBS Los Angeles, an American Airlines officials confirmed the discovery was made in its terminal but added that the flight attendant was not an American Airlines employee. A source reportedly told reporters that the suspect worked for JetBlue Airways. This however could not be immediately confirmed.
McClain noted his concern that officers were made aware of the unattended bag but not the suspect running through the airport barefoot. He added the incident highlighted why all flight attendants and other airport employees should be screened.
"With her bringing this amount of narcotics in the airport, chances are this wasn't her first time through," McClain said. "We're hoping this is a wake-up call to airport management as well as federal legislators."
According to The Associated Press, security threats from airport "insiders"— airline and airport employees — have been at the centre of TSA investigations. In December 2014, several Delta Air Lines baggage handlers were arrested after prosecutors claim they smuggled weapons, including an AK-47, from Atlanta to New York.
The unidentified woman remained at large on 21 March.