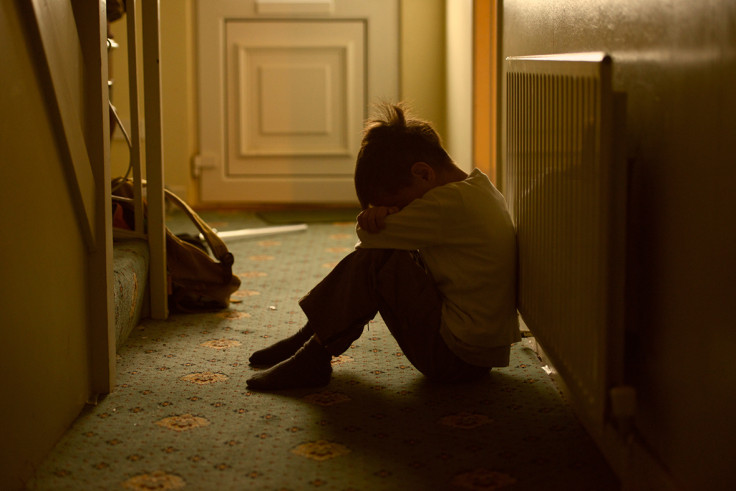 Europol, the primary law enforcement of the European Union (EU), is appealing to members of the public to help catch online predators save their victims by identifying everyday objects in the background of images and videos – from shampoo bottles to brand logos.
The agency has uploaded a selection of 20 images to its Stop Child Abuse website for which every other investigative avenue has been explored. The everyday objects and locations were all taken from sexually explicit material involving minors, it said in a release this week (31 May).
Law enforcement wants to trace the location and country of the objects, and citizens are now able to click on the image and privately provide Europol with tips.
Once identified, police in the relevant country will be urgently notified of the potential lead.
"The Victim Identification Task Force held at Europol has repeatedly shown the significant possibilities of rescuing victims of child abuse through experts working together analysing abuse images," said Rob Wainwright, executive director of Europol, in a statement.
"In many cases the key breakthrough has been established through a small piece of information such as identification of objects in the background of the image that provide a vital clue to investigators."
In one case, investigators need help identifying the logo on a shopping bag. In another, the caption reads: "This looks like a shampoo bottle or another beauty/health product. Do you know exactly what it is?" One shows scenery, asking: "Are the buildings in the distance familiar to you?"
"This project seeks to use the global reach of the internet to allow the public to contribute to this investigation process and to play a real part in the global prevention of child abuse," Wainwright continued. "Your help can provide the one piece of information that leads to the rescue of a child."
Europol said two victims were recently identified after food packages and waste containers in the background of child abuse imagery were identified.
"While police move forward utilising conventional investigative avenues, Europol is requesting the public's assistance in identifying the origin of some of these objects. We are convinced that more eyes will lead to more leads," the agency said in a statement.
"The increasing global availability of broadband internet and internet-enabled devices continues to fuel the growing number of child sex offenders and victims.
"The internet provides offenders and potential offenders with an environment in which they can operate with an enhanced level of safety and anonymity.
"Law enforcement all over the world is working closely together to identify as many offenders and victims as possible. This identification process is often very complex and the identification of small objects in the background of these images can lead to a breakthrough in the investigation."
Europol routinely works with global law enforcement to combat everything from child exploitation to cybercrime. Recently, it helped dismantle a suspected paedophile ring that was using WhatsApp to share images and videos between members. In that instance, 38 individuals were arrested.
You can see the full selection of images here.