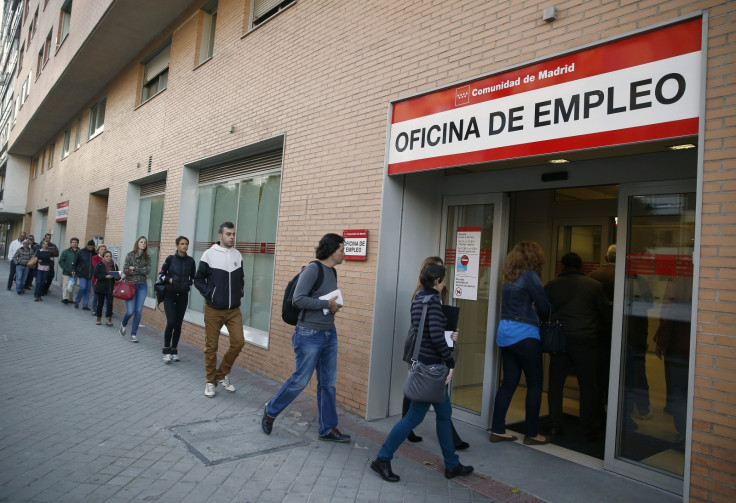 The unemployment rate across the eurozone has remained unchanged at 11.5% in November, according to official figures.
Eurostat said the jobless rate was stable compared to October, but down from 11.9% in November 2013.
The official statistics body of the European Commission (EC) also disclosed that the number of people unemployed in the eurozone increased by 34,000 when compared to October.
But, when compared with a year before, there were 522,000 less people out of work across the region.
Eurostat said the lowest unemployment rates were recorded in Austria (4.9%), Germany (5%), and the highest in Greece (25.7% in September) and Spain (23.9%).
The research body revealed that there were more than three million jobless young people (under 25) in the eurozone in November, a decrease of 58,000 when compared to last year.
Eurostat said this amounted to a youth unemployment rate of 23.7%, down from 23.9% in November 2013.
Lowest rates were observed in Germany (7.4%), Austria (9.4%) and the Netherlands (9.7%), and the highest in
Spain (53.5%), Greece (49.8% in September 2014), Croatia (45.5% in the third quarter 2014) and Italy (43.9%).