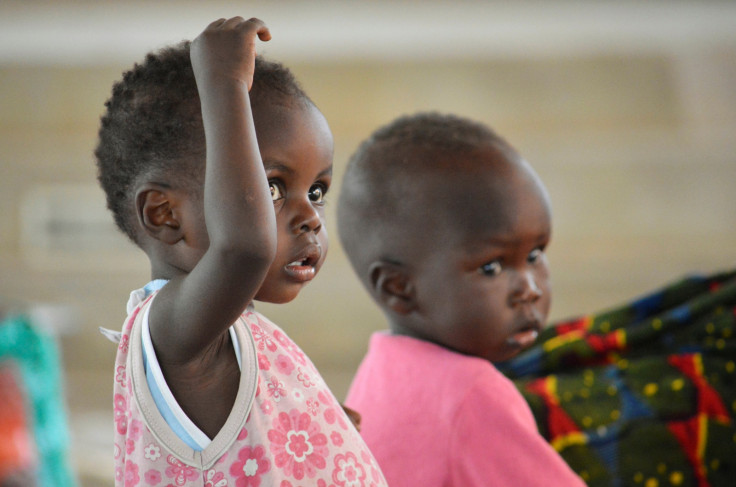 The first of the two C-17 Globemaster aircraft to rescue Indian citizens stuck in South Sudan landed in the war-torn country's capital Juba on Thursday (14 July). India's Minister of State for External Affairs VK Singh and a former army chief are leading the operation, which has been named "Sankat Mochan".
There are around 600 Indians in South Sudan. Of these,450 are in Juba and nearly 150 are outside the capital, says a PTI report. So far nearly 300 Indians have registered with the Indian embassy for evacuation, the report added.
According to a Times of India report, only Indian nationals with valid Indian travel documents would be allowed to board with a maximum cabin baggage of 5kg and no check-in pieces. Women and children will be accommodated on priority.
Before his departure, Singh had said all possible efforts to safely bring back all Indian nationals who are stranded in Sudan, would be made. Ministry of External Affairs spokesperson Vikas Swarup tweeted:
Reportedly, the route of the evacuation plane will be Juba-Kampala-Trivandrum-Delhi and if any passenger wants to deboard at Trivandrum, he/she will be allowed to do so.
Heavy fighting in South Sudan involving tanks and helicopters between government forces and rebels began last week and has been concentrated in Juba.
The UN has said 36,000 South Sudanese civilians have fled their homes due to the civil war. Embassies and aid organisations in South Sudan are moving to evacuate staff from Juba amid the tenuous ceasefire.