Everton reserves coach Alan Stubbs claims David Moyes is stalling on a new deal because he needs assurances over the Toffees' summer transfer activity.
Moyes, who took charge of the Merseyside outfit in 2002, has had to work with shoestring transfer budgets on a regular basis, when compared to other top Premier League managers. The Scot's current contract with Everton is set to expire at the end of the season, and Stubbs says the 49-year-old is yet to sign an extension as he needs some assurances regarding the club's summer transfer plans this time.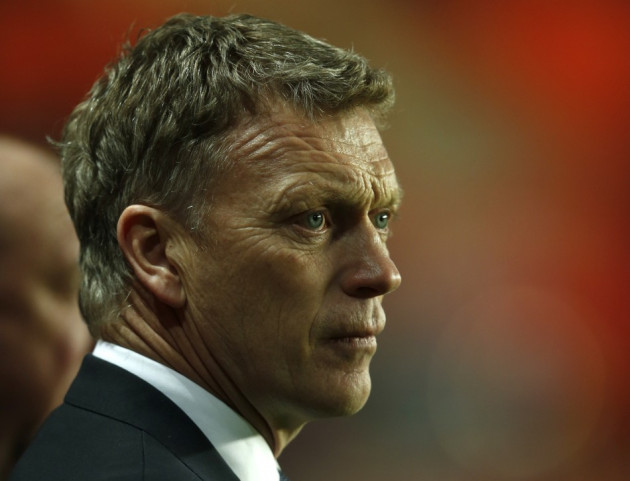 "It's irrelevant where Everton finish in terms of whether David Moyes stays. The manager would love to finish in fourth place because that would get them into the Champions League. But the decision is more off the pitch rather than on the pitch. It will be about his budget," Stubbs said.
"He'll want assurances about what players get sold and the amount of money that he'll get to spend from those transfers. He wants to see the direction that the club is taking before he commits his future to it. It's a crossroads for the board as well, not just the manager," the Toffees reserve team boss added.
Moyes is currently the third-longest serving manager in English football, behind Sir Alex Ferguson and Arsene Wenger.
Holloway: Moyes Might Walk Away
Meanwhile, Crystal Palace manager Ian Holloway believes Moyes could leave Everton this summer, ending his 11-year stay at Goodison Park.
"Moyesy looks like he will become the first Premier League manager ever to allow his contract to expire. Only David himself knows what his plans are for the future. But I am a believer that managers can overstay their welcome," Holloway pointed out.
"Everton are a great club and David Moyes is a great manager. You would think they are made for each other. But sometimes, not even the greatest love affairs last forever," the Eagles boss added.
Moyes has long been linked with a move to Manchester United as his compatriot Ferguson's successor.