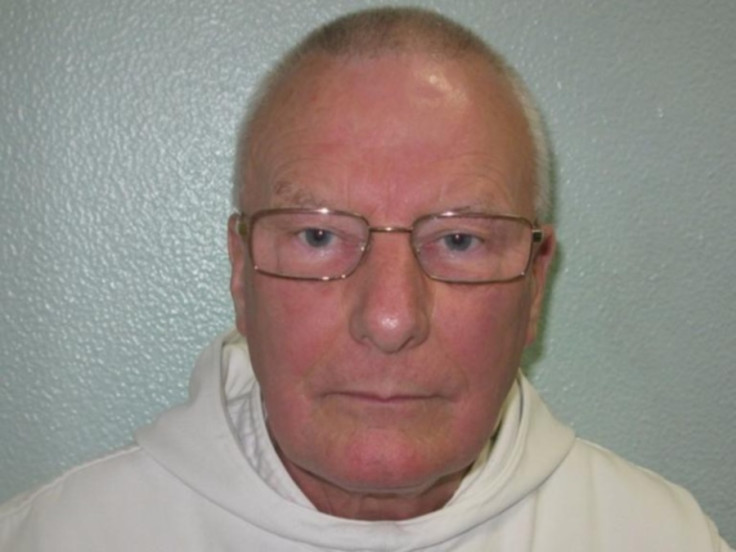 A former Catholic priest and children's home worker has pleaded guilty to 27 charges of historical sexual assault against minors during the 1970s in London. Philip Temple, aged 66 of no fixed address, admits abusing 12 boys and one girl while working in several south London care homes and a north London church.
Temple appeared at Woolwich Crown Court on Tuesday 9 August, where he pleaded guilty to seven counts of non-recent sexual assault. He had previously admitted 20 similar charges relating to non-recent sexual assault and perjury at Croydon Crown Court on 6 April.
The perjury charge relates to Temple lying on oath in the 1990s when he was acquitted of child sex abuse charges after an allegation made by a teenage boy.
Temple worked as a social worker at Woking Close Family Centre and Hartfield House, in Wandsworth, between 1972 and 1974 and despite abusing children at both homes he was promoted to becoming the "housefather" of Rowan House in Shirley Oaks, near Croydon in 1974 and 1977.
But in 1977 he was suspended after allegations of sexual offences were made but he left the profession and became a monk at the Christ the King Monastery, Vita Et Pax in Cockfosters, where he abused two altar boys.
He later was ordained a priest in 1987, while based at the church, but a decade later, between 1998-1999, he was placed in front of a jury and charged with sexually abusing a teenage boy from the church. The first trial ended without a verdict and the second with an acquittal for Temple who then travelled abroad.
After Temple was cleared, he was believed to have served in France and Italy and the diocese he served at in the UK set up an internal commission of inquiry. But in 2015, Temple was arrested in London after officers launched a new probe and he admitted the historical abuse.
A spokesperson for the Catholic Church in England and Wales told the BBC that when concerns were raised to them as a monk he was answerable to the head of his order in Italy rather than the archdiocese in the UK.
Raymond Stephenson of the Shirley Oaks Survivors Association said: "If Temple had been caught at Shirley Oaks he would not have been able to abuse anyone else."