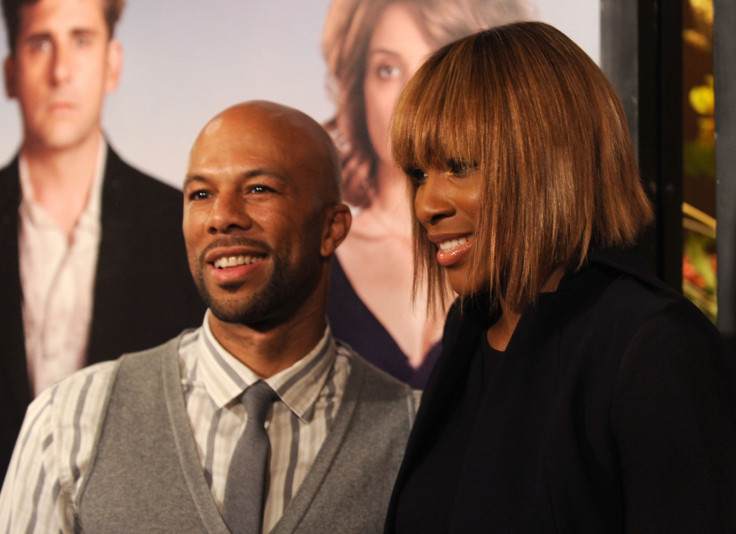 It has been years since tennis professional Serena Williams and rapper Common called it quits on their relationship. However, the former lovers set tongues wagging after they were spotted at the grand opening of the Yetunde Price Resource Center in Compton on Friday.
If rumours are to be believed, the pair spent time with each other, chatting in a back room, before Williams interacted with the audience at the private event. While they were careful enough not to be photographed together, the ex-lovers did fuel speculations of a rekindled romance.
According to an eyewitness cited by TMZ, the 35-year-old professional athlete and her ex-boyfriend appeared to be more than just friends as they attended the event for people affected by violence.
However, after raising a few eyebrows the couple reportedly left the event in separate cars.
Lonnie Rashid Lynn Jr — better known as Common — dated Serena for a year before ending things in 2010. Although their courtship was quiet, the 44-year-old rapper opened up about his split in 2015.
"Yeah, yeah it was kind of eventually a mutual breakup but she initiated it. It's okay, though, for me we've got a great understanding and I care about her as a person," he was quoted as saying.
"But I do recognize that if we were both at different points at that time then the relationship would have been different. I let the past be the past, grow from the past and stay in the present."
Joining the Grand Slam winner at the Friday event was her sister and professional player Venus Williams. The siblings launched the centre in memory of their half-sister, Yetunde Price, who was shot and killed in 2003. Following the launch, the Williams sisters attended another ceremony in their hometown, where tennis courts were dedicated to their late sister.