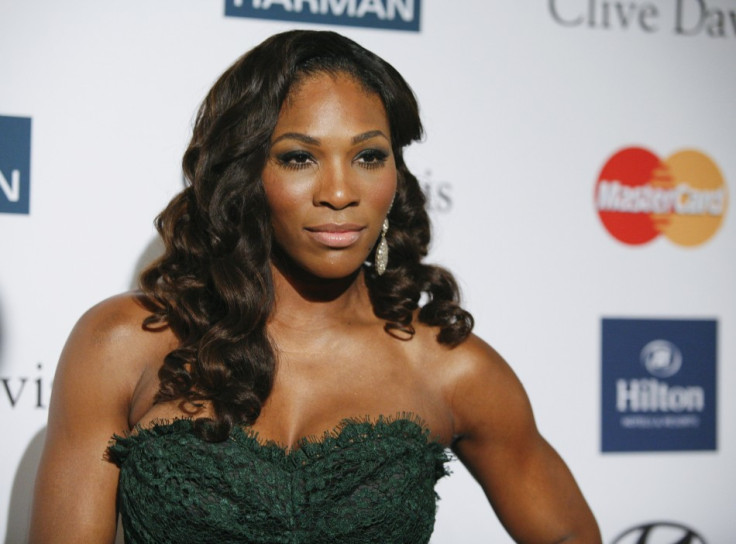 Serena Williams is not just brilliant on the tennis court – she is equally impressive on the dance floor as well. The ace tennis star has released a new video on Youtube showing an array of dance skills.

In the new Delta Air Lines advertisement, the 22-time Grand Slam winner first boards a plane and then falls into a deep slumber. Next, the pro athlete goes into a dance routine with different styles such as dance, hip-hop and twerking with choreographers Will 'Willdabeast' Adams and Janelle Ginestra.
"This video really kind of taps into a lot of emotions that I have and a lot of emotions that I feel. And one of the things that I say is that ...I always keep climbing, and that's something that really resonates with me. Everyone's like, 'Why are you still playing? Why are you doing this?' 'Cause I'm always challenging myself, I'm always keeping myself climbing," Williams said in an interview on the set of the video last week. (via FoxSports)
"Just moving more or less my legs. Right now (my shoulder is) doing OK. I'm taking it day-by-day," she said. "I work really hard at what I do. I've had some ups and downs this year but you know ...I always just try to come back and do the best that I can," she added.
The tennis sensation has also shared the video on her Instagram account. "Hey, I can keep up with @Willdabeast...In my dreams. Watch my new project now. @Delta," Willaims has captioned the video.
Williams also said she took a lot from Beyonce music video Sorry, wherein she made an appearance.
"Dancing in the Beyonce video was obviously a lot of fun. I remember being super sore after because I was down the whole time, you know, kind of twerking a lot," she said. "I was able to work a lot with her choreographers ...and I really learned so much just about my body movement and also different styles of movement to do," Williams said.
Watch the video below: