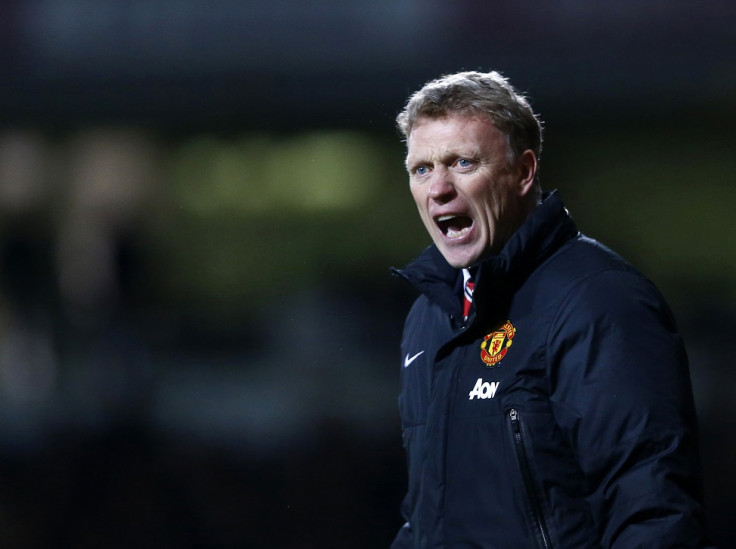 David Moyes has addressed the differences between his Real Sociedad players and the Manchester United's ones, expressing his surprise by the commitment and the attitude of his new squad.
The Scot took charge of the Spanish side in November in order to overturn Real Sociedad's poor start to the campaign under previous manager Jagoba Arrasate, with the team then lying 15th in La Liga with just two victories from their first 11 games.
After securing six points from his first five La Liga games, Moyes' side have since just climbed one position in the table but the boss is happy about what he has seen so far in his squad.
"I am enjoying my time here, although I have just arrived. I have been given time to get to know my players better, as well as the club and the environment, and my assessment is already becoming more complete," Moyes said to Spanish newspaper AS.
"We all want to change things in the future but it must be bit by bit, not drastically. Things will change, but with logic. In any case, all that matters to me is the team and that we go up gradually."
"What surprises me most is the attitude of the players and their desire to learn. They are impacting upon me," the manager added.
But when questioned whether he meant United players were not as committed as Real Sociedad's, he said: "No, no, that's similar.
"The United players are very good players and they train very hard. But at la Real I find very professional players that are careful, focused on their work and always looking for the good of the team.
"I am delighted. It's true that at United there are very big players, but also at la Real I was surprised to see that there are also very good players here."
Meanwhile, when asked about the differences between La Liga and the Premier League, he responded: "Not a lot.
"Perhaps Spanish football can be more technical and perhaps English football can be more physical and with stronger teams, but we must recognise that this Spanish national team have won a World Cup and two European Championsips and that means that in Spain, in this Liga, they are doing things very well.
"I have always stressed that English football is very competitive, but since I have been here I think that La Liga is too. I love the diversity that is being achieved in La Liga and in the Premier League, and that is a good thing for this sport."