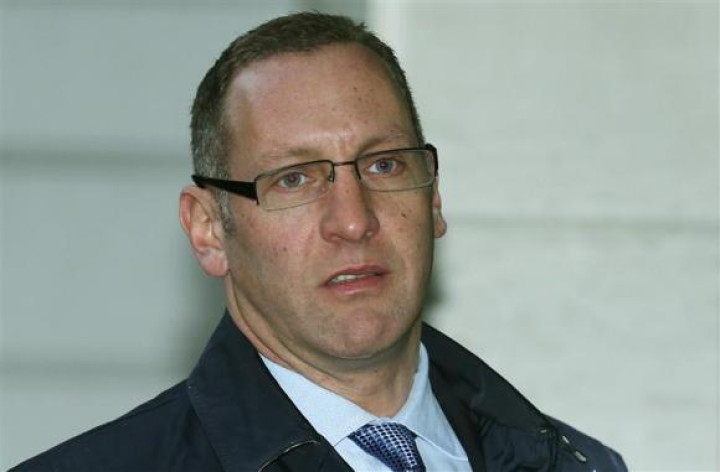 Corrupt former Moore Capital trader Julian Rifat has pleaded guilty to insider trading after the most complex Financial Conduct Authority (FCA) investigation since its inception.
The FCA said Rifat obtained sensitive information about companies as part of his role at Moore Capital in London before passing the information to accomplices, pocketing more than £250,000.
Rifat admitted passing inside information, obtained during the course of his employment, to an associate, Graeme Shelley, who then traded for their joint benefit.
Earlier this year Graeme Shelley, previously a broker at Novum Securities, pleaded guilty to insider dealing with Rifat and with another associate Paul Milsom.
Milsom, formerly an execution trader at Legal and General Insurance Management, pleaded guilty to insider dealing and was sentenced in 2013.
Rifat, 44, made deals using illegal tips in companies including Barclays and Volkswagen and used unregistered Pay As You Go mobile phones to communicate with third parties as a way of concealing discussions of the illegal trades.
He was arrested on his 41st birthday in 2010 and charged under Operation Tabernula, the UK's largest ever insider dealing investigation.
He will be sentenced in the new year.
Investors that matter
Rifat's admission marks a dramatic fall from grace.
In 2009 he was one of three Moore employees named in a list of "15 Institutional Investors That Matter" by Morgan Stanley.