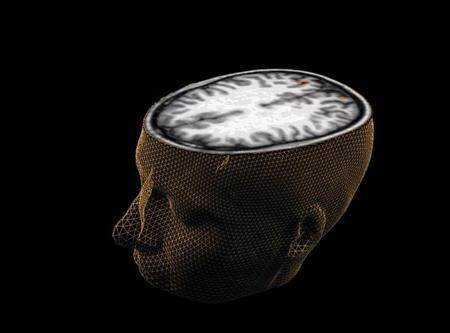 Researchers looking for a genetic cause of intellectual disability have discovered that an excess of a protein called HUWE1 may be responsible.
Guy Froyen, one of the team of researchers from the VIB institute and the University of Leuven, said, "The fact that HUWE1 regulates the dose of several other proteins in the brains has an important impact on the quest for new therapies. It would then be possible to intervene in these different proteins. Research into the role of HUWE1 has already started in the lab."
Researchers say that intellectual disability can occur due to external factors such as lack of oxygen at birth or to defects in the genetic material.
In genetic (hereditary) causes, the exact identification of the defect is crucial for medical supervision of the patient or to estimate the risk when having children. It is estimated that approximately 15 percent of patients have a defect that lies in the X-chromosome. This is called X-linked "intellectual disability" (XLID). Despite extensive research, in half of XLID-patients, the gene responsible has not yet been identified, according to a Eurekalert report.
To discover the new protein, scientists analysed the genes that may cause XLID and they found two proteins, HSD17B10 and HUWE1, involved in brain development. But they did not know which protein causes disability. Additional research zeroed in on HUWE1 as the culprit.
"We knew then that these two proteins could play an important role in the (development of) the memory centre in the brains, but we did not yet know which gene was the cause for the increased dose of XLID. Through additional research, including the DNA of 6 additional families from Europe, Australia and South Africa, we now know that HUWE1 is the crucial factor, and that a concentration increase of HUWE1 leads to intellectual disability," said Froyen.
Scientists now hope to develop a treatment to counteract the effects of too much HUWE1 protein.