An unknown number of gunmen stormed an army hospital in Kabul setting off an explosion and opening fire at security personnel on Wednesday (8 March). The standoff with the militants is underway as security forces are battling to retake control of the facility.
The attackers planted an explosive device at the gate of the Sardar Mohammad Daud Khan Hospital in the Afghan capital to make their way through the facility. At least 13 people are said to be injured in the attack so far, although the exact magnitude of the onslaught is yet to emerge. Some deaths have also been reported but not confirmed by authorities.
"Our security forces are on location fighting the attackers but they are also being careful to not cause any casualties. It's a difficult situation," Dawlat Waziri, spokesperson for the defence ministry, told the Al Jazeera. At least one of the attackers was reportedly dressed as a doctor. No group has claimed responsibility for the attack so far.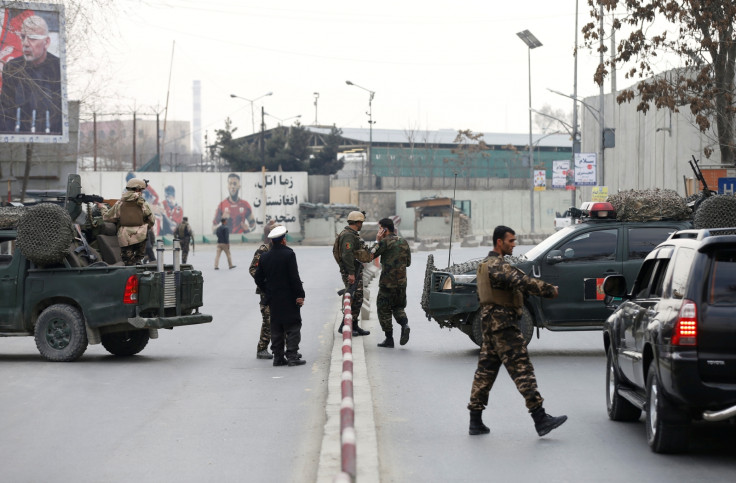 The hospital, which can house up to 400 patients, is located close to the American embassy and is located in a high-security diplomatic enclave. The area known as Wazir Akbar Khan area in central Kabul has several key buildings and diplomatic missions in the vicinity.
The latest attack comes on the heels of the earlier Taliban onslaught at a police station which resulted in dozens of casualties.