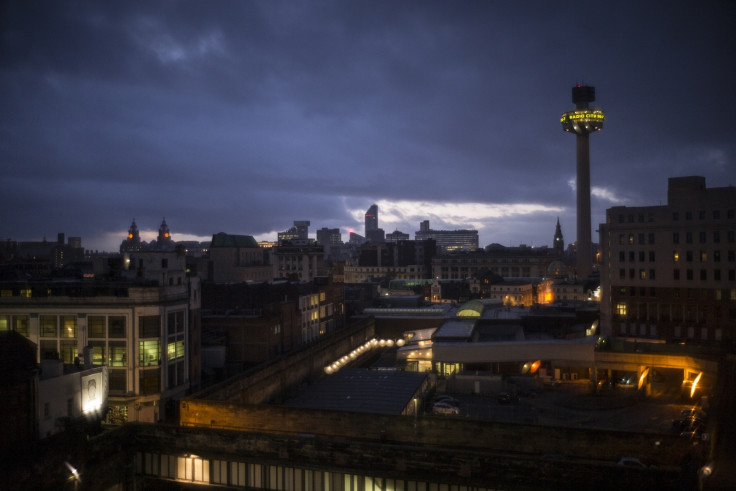 Social media was flooded with concerned messages after "extremely loud" bangs were heard across Merseyside on Monday evening (15 January).
However, the mysterious noises that left dozens of local residents in a panic were reported after a thunderstorm in the area, according to the Liverpool Echo.
"Dashed outside to see if something had crashed on the road..." a stunned resident commented on the Wirral Weather tweet thread.
"We thought it was huge explosion in Bromborough. Good to know the reason," added a second user.
Someone else shared, "Not going to lie, I'm sort of glad it was lightning as I thought I had been flashed by the speed camera..."
"An explosion-like bang has been heard over Leasowe. Is this still the thunder and lightning storm?" asked another user.
"Extremely loud explosion sound in the Wallasey area just happened. Anything for concern?" said a resident who contacted the police about the noise.
Neither Merseyside Police nor Merseyside Fire & Rescue have responded to any major incident, reported Liverpool Echo.
The sighting of thunder and lightning was also mentioned in a tweet posted by Wirral Weather, a local weather news reporting account.
"That rumble of thunder absolutely scared me to death," they tweeted, adding, "Did anyone else just see that forked lightning and huge flash of lightning over Wallasey."
In a subsequent tweet shared by the Wirral Weather account, they even attached a snapshot, writing, "Here's the latest lightning radar. Strikes mainly around the Manchester area. But that thunder and lightning reported across Merseyside."