A major security flaw has been discovered which could give Android malware access to the contents of your Samsung smartphone and tablet without your knowledge.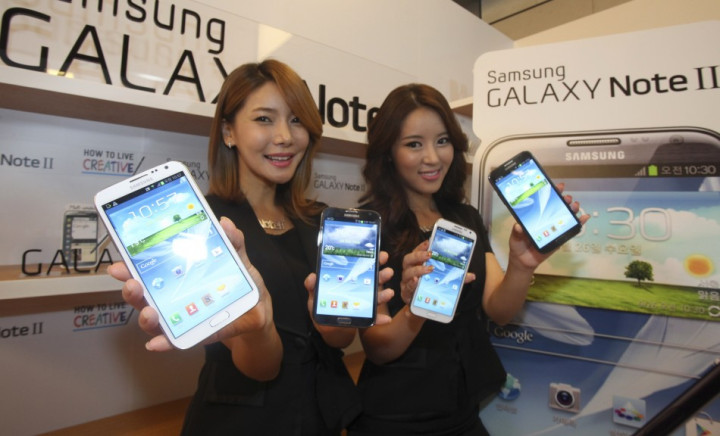 While the security hole has yet to be confirmed by Samsung, it has told IBTimes UK in an emailed statement: "We are currently in the process of conducting an internal review."
Members of the XDA Developers forum have discovered the problem, while another has even created an app which takes advantage of the exploit.
The problem relates to smartphones and tablets which use Samsung's own Exynos processor, but only the versions numbered 4210 and 4412. While this means devices like the Nexus 10 tablet remain unaffected, high-profile smartphones such as the best-selling Samsung Galaxy S3 and the large screened Galaxy Note 2 are vulnerable.
A cyber-criminal looking to take advantage of the problem could create a malicious app which, when downloaded to the users' phone, would be able to access the contents of the phone's memory. Attackers would also be able to remotely wipe all the data from your phone or tablet.
At the moment there are no reports of any Android apps available which take advantage of this security flaw.
Another XDA Developer member, called Supercurio, has released a quick-fix patch, Project Voodoo, for those looking to secure their smartphones from potential attack. The patch works on any device and will inform the user of potential
Here is a list of the smartphones which are potentially vulnerable to attack as a result of the security flaw:
Samsung Galaxy S2 (GT-I9100)
Samsung Galaxy S3 (GT-I9300)
Samsung Galaxy S3 LTE (GT-I9305)
Samsung Galaxy Note (GT-N7000)
Samsung Galaxy Note 2 (GT-N7100)
Samsung Galaxy Note 10.1 (GT-N8000)
Samsung Galaxy Note 10.1 (GT-N8010)