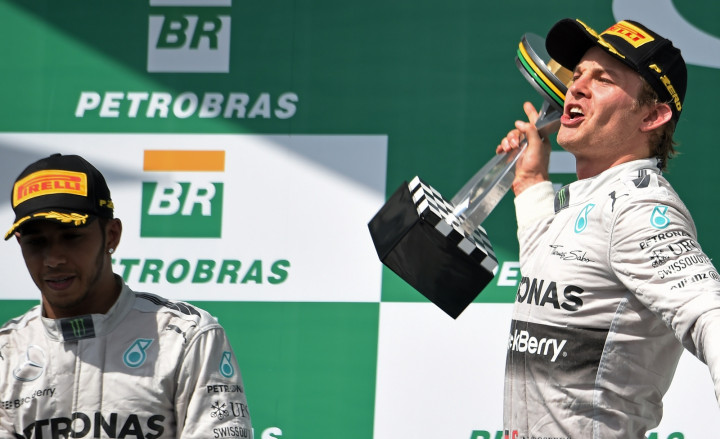 Mercedes team boss Toto Wolff claims he does not care which of his two drivers wins the Formula 1 championship title ahead of the final race in Abu Dhabi on 23 November.
English driver Lewis Hamilton has a 17-point lead over his German teammate Nico Rosberg, meaning that even if Rosberg wins on Sunday, Hamilton will clinch the title by finishing second.
"I care about both of them in an equal way. They are both great for our brand because they are different personalities and great racing drivers so it doesn't matter who becomes world champion." Wolff said, according to the BBC.
Wolff recently assured that Mercedes will provide both drivers with "the best possible car to make sure there are no technical issues" thereby ensuring the best driver eventually wins the title on the day.
Wolff has also said that a car failure for Hamilton would be crushing for Mercedes.
"Clearly Lewis breaking down would be a nightmare. We want the championship to end in a straight and fair battle and not by one of them breaking down," Wolff said.
"As much as we in the team don't want that to happen it wouldn't be the end of the world. Lewis will hopefully have many more opportunities to win another championship or more championships than this one."
Meanwhile, the Mercedes team boss is the latest to criticise the controversial decision to hand out double points for the final race.
"We have had a big backlash from the fans and many vocal personalities who don't like the system," Wolff said.
"I have been a racing driver myself and I wouldn't have wanted to have double points. The decision we all took together probably wasn't the right one and we need to change it for the future. But the rules are how they are and whoever scores the most points will be the world champion."