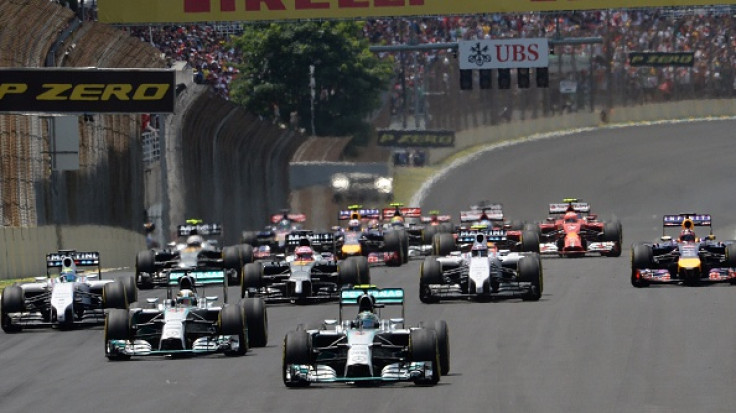 The new F1 qualifying format which involves live elimination will be implemented from the first race at Albert Park in Australia after it was ratified by the FIA. It was initially believed that the new rules would not come into force for the Spanish Grand Prix, due to the necessary software not being in place. But the glitches have now been solved and it will be introduced at the 2016 season opener in Melbourne.
The new format, which was proposed by the F1 commission and Strategy Group, has not got a positive response from most the drivers, with a few of them questioning the need to change the existing format. Ferrari driver Sebastian Vettel has personally voiced his concern regarding the new format, while reigning world champion Lewis Hamilton questioned the direction the sport is taking with all the changes.
The new format however, has been approved and will go ahead at the first race of the season on 18 March. This means drivers and teams will have to get to grips with the new rules and make sure they do not get caught off guard.
Williams deputy team principal Claire Williams has defended the new qualifying format and feels that it will make the races more entertaining, if faster cars fail to qualify in their regular higher positions. She believes all the judgement regarding the new system should be reserved for after the first qualifying session at the Australian Grand Prix.
"I think it's really important to remember the whole purpose of looking at qualifying was to try and shake up the grid to go into the race and make races a little bit more exciting. I think it's too early to judge. I would like to get to Melbourne, see how it plays out, and then we'll comment upon it. But I think the objective and the reasons why we have looked at it and changed it are well meaning, and I think we should reserve criticism until we see play out," as quoted by ESPN F1