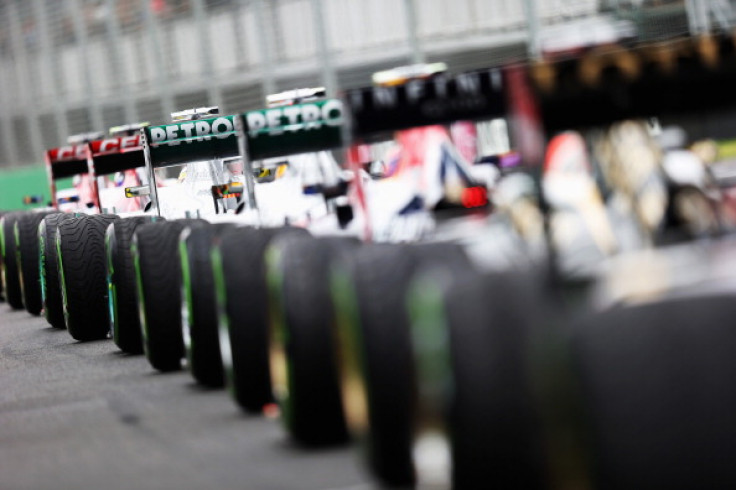 Formula One is set for a revamped qualifying format this season as the governing body looks to make it more exciting for fans and viewers. Unlike the time-based elimination, which was followed in recent seasons, there will be live eliminations as the session is under way.
According to ESPN F1, the decision to change the format was taken during a meeting in Geneva between the F1 Strategy Group and the F1 Commission, where they discussed ways to make the sport more exciting. The live elimination will include three sessions like its predecessor, but will have all cars on the track simultaneously setting lap times until they are eliminated.
The first session will last 16 minutes, and seven minutes into the session, a driver will get eliminated every 90 seconds until there are just 15 drivers remaining on track. The second session will be of similar duration with seven drivers getting eliminated leaving the final eight to shoot out in the third session.
The third session will see the final eight drivers setting times, and five minutes into the last part of qualifying, the elimination process will begin until six drivers are eliminated leaving the final two to battle it out for pole position. The new format is likely to cause a number of upsets during a race weekend, especially if cars are struggling with tyre heating or mechanical issues.
The report claims that further changes were decided during the meeting in Geneva between the two F1 groups, with new aero regulations, power unit distribution and the concept of a closed cockpit on the agenda.