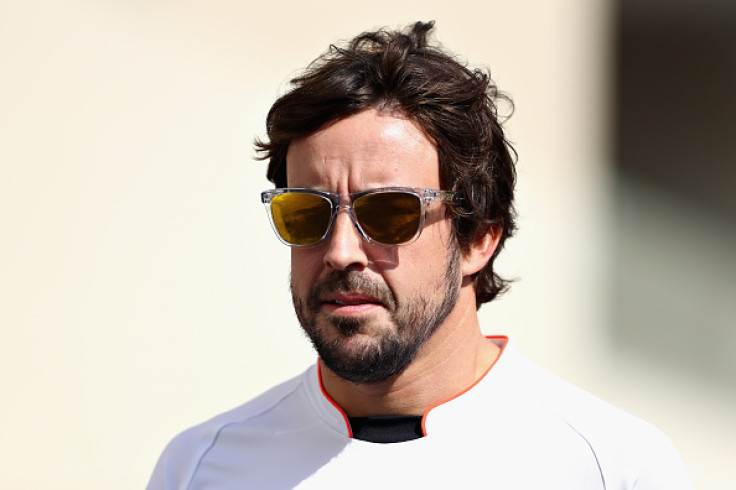 Fernando Alonso has made it clear that he has no intention of walking away from Formula One until he gets back to winning races and challenging for podium places on a regular basis.
The Spaniard's dream feels farfetched owing to the troubles facing the McLaren-Honda team at the moment. They have struggled during the ongoing winter testing ahead of the new season, and have been affected by one problem after another. They are unlikely to challenge the top teams at least not in the initial stages of the campaign.
Alonso, however, is not ready to throw in the towel despite coming down hard on Honda during the second test. He reiterated his commitment and is confident that the Woking-based team will be competitive at some point during the 2017 season.
The two-time world champion revealed that only when his abilities begin to fail him in comparison to other drivers will he think of quitting the sport, and it is clearly not that time as he is still considered one of the best on the grid, which was proved by Mercedes' approach in the off-season.
"I'm always going anticlockwise, so when the people go pessimistic, I go optimistic and when the people get overexcited, I get worried," Alonso said, as quoted by ESPN. "I feel confident that this year we will be competitive. I don't know at which point this year, but we will be competitive and I want to win races and I want to be on the podium. If everything goes in the wrong direction, I will attack next year."
"It brings me more motivation to continue and win because I will not stop racing without a good feeling and a good result that I think I deserve. If one day I am in the car and I see other drivers in the corners do fantastic lines, they brake later than me, they accelerate earlier than me and do better starts than me, on that day I will stop and say 'it's time'.
"What I am seeing now is really the opposite, more than ever this year and this winter. What I see on the track and what I see in myself is at the best level, so now it's time to attack," the former Ferrari and Renault driver added.