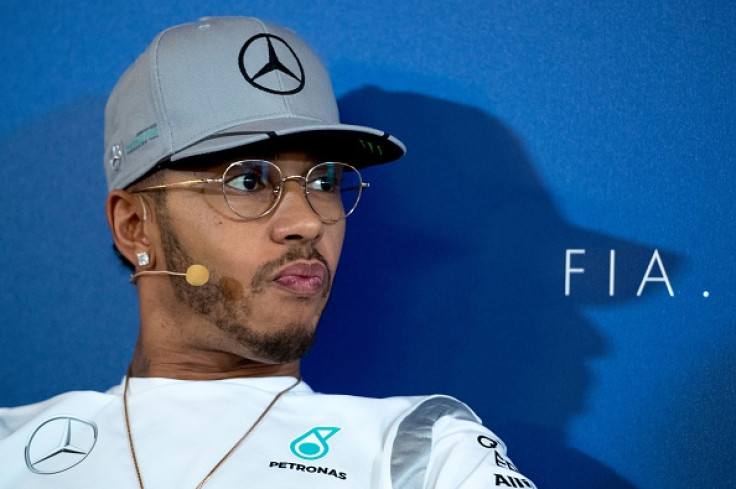 Lewis Hamilton wants to reduce the amount of automation involved in Formula One today and go back to the old days when the cars were more 'generic'.
The Briton created waves during a recent interview when he suggested that drivers should not share data with each other as he feels it is unfair for a driver bringing his A-game on a particular race weekend.
The teams generally share data acquired by both their drivers during the course of the weekend to maximise their chances of winning, but Hamilton wants the information to be kept private.
The three-time world champion revealed that the data sharing issue was not his only problem after he shared his grievances about the current system used to change gears during the race.
He believes the drivers should have more control like the old days, rather than do it via a button in conversation with their respective race engineers.
"I would take everything off, I would just go back to more generic cars. I liked having a gearstick, I don't like these gearboxes that we use today," Hamilton said, as quoted on Planet F1.
"When I was driving in Formula 3 it was Tiptronic so it was forwards and backwards, but you had to pull like an engine cut. It was cool to come into corners and have to blip and come down the gears.
"Now it's done with the click of a button, working with your engineer to work on consistency, how much engine braking we use, it's ridiculous," the Briton added.
Mercedes AMG f1 team are set to launch their 2017 challenger on 23 February at Silverstone and Hamilton admits that it was not easy to get used to the new look despite seeing it from its infancy. The former McLaren driver said that the new car looks like a "boat" while revealing that it is much bigger that its predecessors.
"I've seen it in the wind tunnel, I've watched it progress from basically a baby to what it is today. When the 2009 car came in it looked terrible in the wind tunnel because it looked different but eventually you get [used to] that car and [then] the old cars look weird, and I think that's going to be the same," the three-time world champion added.
"I mean it looks like a boat, it's so big, it's so much bigger than before, it's wider, longer. From the cockpit back to the axle, there's so much material, before, like in 2007/08 the distance between the fuel tank and the rear axle was very short, it's a lot different.
"But I'm sure people will like it as there's wide tyres," he concluded.