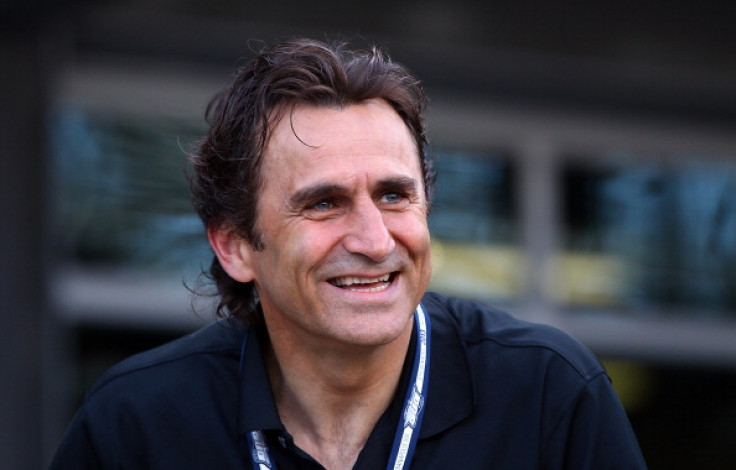 Former Formula One driver Alex Zanardi has voiced doubts about Valtteri Bottas' ability to challenge Lewis Hamilton during the 2017 season.
The Finn was signed from Williams to fill the vacancy left by Nico Rosberg, who announced his shock retirement from the sport five days after winning his maiden F1 title last season. Bottas remains confident that he can challenge the three-time world champion for the title and has also got the backing from the Mercedes hierarchy with Niki Lauda saying that he is almost as good as his German predecessor.
Rosberg admitted that he had to make sacrifices unlike any season before in order to triumph over Hamilton. But the 2012 and 2016 Paralympics gold medal winner is unsure if Bottas has that level to beat Hamilton.
Zanardi believes the Briton will have an easy run to the championship in the upcoming campaign and has installed Daniel Ricciardo and Red Bull Racing as the favourites to challenge Mercedes in the upcoming campaign.
"Hamilton has proved several times that he has an extra level compared to the others," Zanardi said, as quoted by grandprix.com
"Rosberg managed to beat him, but that was about his extra qualities. Bottas is a very good driver, no question, but he's not a Nico," the Paralympics gold medal winner explained.
"For Lewis, this makes it all the easier for him to dominate the championship. Behind him I see better chances for Red Bull to chase Mercedes than Ferrari. I trust Daniel Ricciardo, and above all Max Verstappen, a lot," said Zanardi.
The 2017 Formula One season gets underway on 26 March with the first race scheduled at the Albert Park circuit in Melbourne. Prior to the races, all the teams will take to the track at the Circuit de Catalunya for two pre-season tests, the first between 27 February and 2 March, and the second from 7 March to 10 March.