F1: 'Pace is Disappointing, We've Got a Lot of Work to do' - Ferrari Chief
Ferrari technical chief Pat Fry has aired his disappointment with the team's performance in pre-season testing and believes that podium finishes are not yet possible.
Speaking as the final day of pre-season testing from Barcelona came to a close, Fry believes that there is still a lot of work to be done before the F2012 car will be competing against the front-running Red Bull and McLaren teams.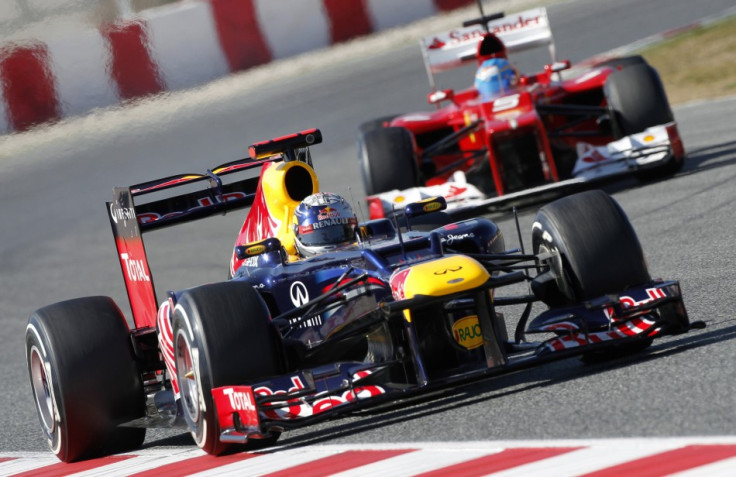 "I am disappointed by our performance level at the moment," admitted Fry. "I think we've got a lot of work to do."
The technical chief added that some changes made during testing have hindered development: "The change we made last week to the exhaust position has put us a little bit on the back foot and we're trying to optimise to that.
"We've obviously still got a lot of work going on at the factory and we'll have new bits to test [at the first race on 18 March] in Melbourne."
During testing at the Catalunya circuit in Barcelona, both Ferrari drivers Fernando Alonso and Felipe Massa voiced concerns that the F2012's pace is not where they would like it to be - worrying signs for the Italian team amid rumours that Red Bull Racing have been sand-bagging (hiding their true pace) during testing.
With regard to other teams sand-bagging - or running with very heavy fuel loads - Fry said: "We knew historically what fuel levels people have run, so we've got an idea where they are, but if they've changed what they've done for the last two or three years, I could either be depressed, more disappointed or less disappointed, I don't know.
"I think we've still got a reasonable amount of work to do."
Pre-season testing finished on Sunday and the first race of the year is the Australian Grand Prix at Albert Park, Melbourne on 18 March.
© Copyright IBTimes 2023. All rights reserved.