The Football Association are ready to challenge Fifa if issued with a punishment when England pay tribute to fallen British soldiers by wearing a poppy for the 2018 World Cup qualifier against Scotland at Wembley.
Both teams plan to wear a poppy on a black armband for the game which comes less than 48 hours before Remembrance Sunday, but world football's governing body have deemed this could constitute a political statement.
In 2011, The FA reached a compromise with Fifa over the tribute after they refused to allow the England team to emblazon the image of a poppy on their shirts for the friendly against Spain. The Gianni Infantino-led organisation have however U-turned on this stance and are now threatening to punish both nations, including Northern Ireland who will exclusively wear black armbands against Azerbaijan, if they pay homage to fallen servicemen.
Fifa have refused to confirm what form a penalty could take for breaching their regulations, but the options available range from a fine to a points deduction which could impact on England and Scotland's attempts to qualify for Russia 2018. But chief executive Martin Glenn is confident the FA have the legal upper hand and has wished Fifa "good luck" in making any reprimand stick.
"A couple of weeks ago we told Fifa that in line with what we'd agreed with them in 2011 that we would wear armbands and not poppies embedded in the shirt," said Glenn, who was speaking at the Sports Industry Breakfast Club. "We had a row with them in 2011 and we thought we'd got over it, but with new personalities coming in they felt they wanted to make a bit of a stand, which is very disappointing. I had hoped to deal with it quietly.
"We think they're interpreting the rules wrong. This is a law of the game issue, not a Fifa competition issue. That clubs up and down the country and wearing poppies on their shirts is also a breach of Fifa regulation, but nothing has happened about that. I'm very confident our legal position is right, our moral position is certainly right and there are bigger things in the game for Fifa to worry about.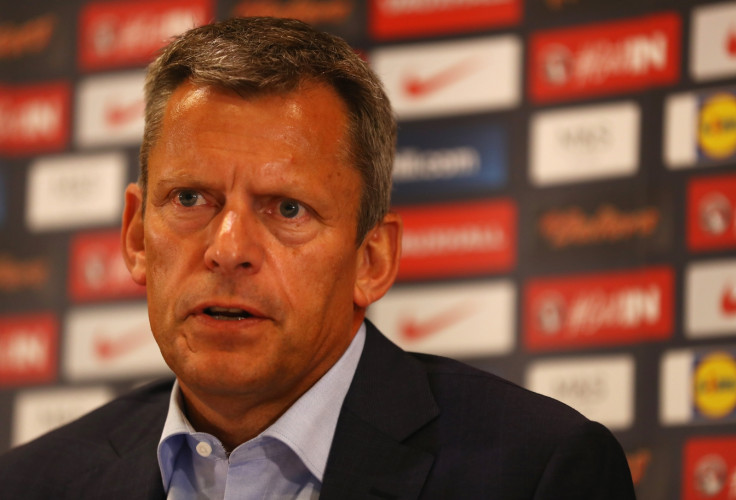 "We'll contest it [a punishment] strongly because we believe that our case is absolutely rock solid, so good luck. And in the event if there were something I am sure we can persuade them to donating the fine to the British legion. I'm very confident it won't come to that."
Glenn's in-tray has been full to the brim since taking over the reins at The FA, with the former United Biscuits chief having had to deal with Roy Hodgson and Sam Allardyce's exit as England manager during his 18 months in charge. Allardyce resigned in September after being caught up in a newspaper sting, just 67 days into his tenure with the national team.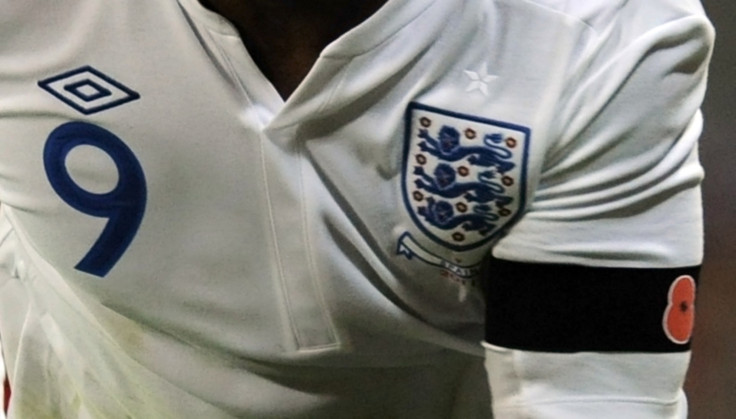 Gareth Southgate has been installed for four matches until The FA formally start the process to appoint a permanent boss, with the qualifier against Scotland and friendly with Spain concluding his interim spell in charge. The former Aston Villa and Middlesbrough captain has been coy over his interest in the role going forward but Glenn says he will be consulted before further names are sounded out.
"We said we'd get through the four games," he added. "Obviously we didn't forecast the departure of Sam so we had to adapt. We get through the next two games, Spain on Tuesday [15 November] then we're going to put our heads together. We'll talk to Gareth, understand what his level of interest is in the role and if he wants to put his hat in the ring. We've got a bit of time then to assess him and other candidates."