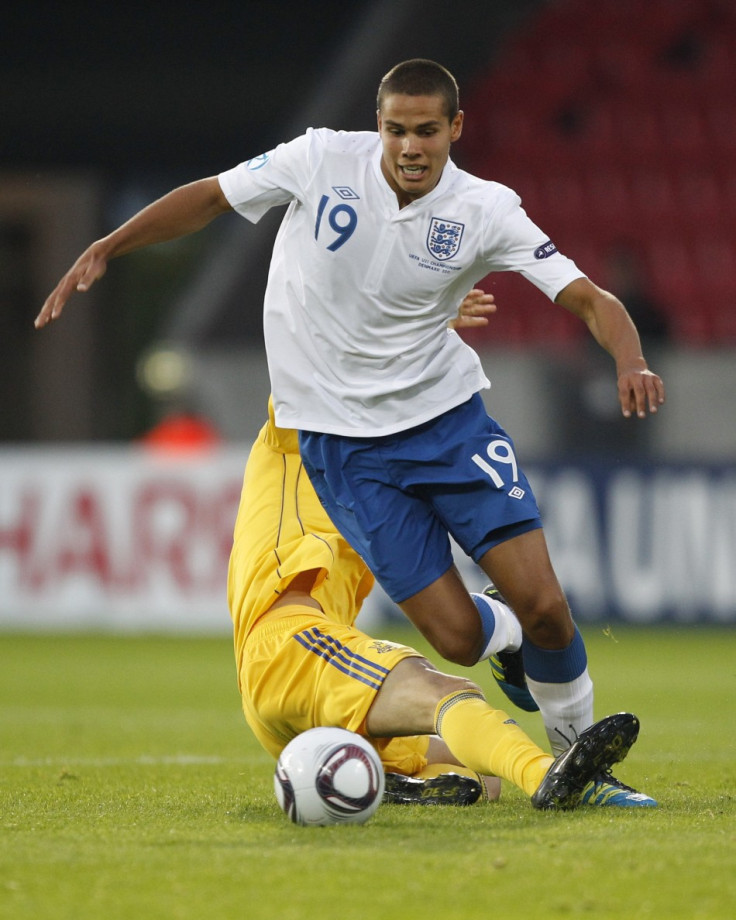 Fifa has reversed its decision not to allow England to wear poppies in their friendly match against Spain on Saturday.
The national team will now wear poppies on black armbands.
The world's football governing body had initially rejected England's plea to wear poppies for the game, a perennial tradition to mark the respect of all military personnel who have died serving the Britain.
The prime minister, David Cameron, had said he was deeply appealed that Fifa were not going to allow the national team to wear the symbol on their shirts and would write to them this afternoon.
The FA also wrote to its international counterparts.
Earlier, phone-ins, twitter feeds and websites were all demanding that Fifa change their decision and it seems that the frantic lobbying has paid off.
Fifa had yesterday issued a "final statement" on the matter reminding the FA that international teams may not promote religious, political or charitable messages on their shirts.
Premier League teams over the final weekend before Remembrance Sunday all wore poppies and all shared a minute silence before their respective matches.
The FA, who welcome the decision, confirmed today there were "extensive additional plans" as to how they will support Royal British Legion in the wearing of the poppy.