FAA approves Amazon drone deliveries and allows AIG to deploy UAVs for insurance inspections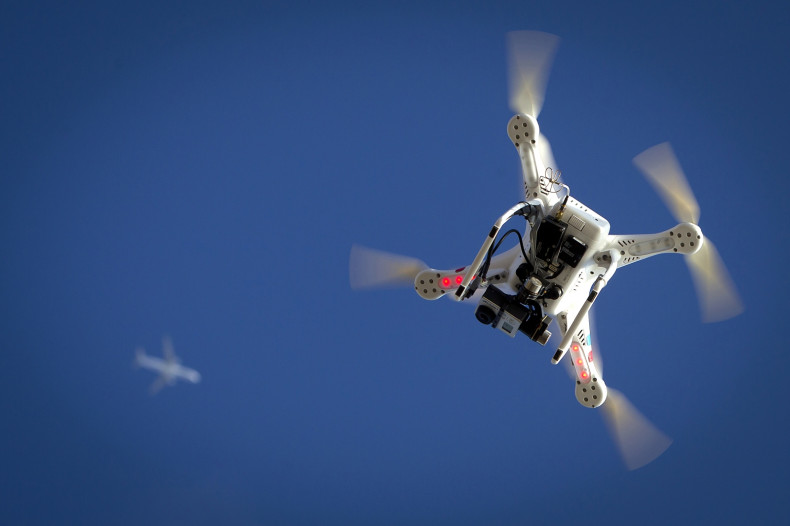 The US Federal Aviation Authority (FAA) has once again approved Amazon's request to fly a drone prototype in order to test potential drone deliveries, as one of 30 exemptions granted to businesses seeking to use drones for commercial purposes on 8 April.
On 24 March, Amazon's vice president of global public policy, Paul Misener appeared before the US Senate Committee on commerce, science and transportation to complain about how slow the FAA had been to approve legislation, giving the example that the recent airworthiness certificate granted to Amazon was for an old drone that was already obsolete.
The latest exemption means Amazon is now allowed to fly drones at a maximum height of 400ft and at a speed of up to 100 miles per hour within line of sight over private property, and the drones must be at least 500ft away from other people, in line with the FAA's proposed rules.
All businesses have to apply for approval to fly unmanned aerial vehicles/systems (UAV or UAS) from the FAA through Section 333 of the FAA Modernisation and Reform Act of 2012, and will only be granted a certificate if their UAVs meet specific guidelines.
In the past year, the process to gain approval has been slow and by the end of March, only 45 companies had received approval, with 600 applications still pending.
Speeding up Section 333 exemption approval
However, on 9 April, the FAA announced its new "summary grant" process was allowing it to speed up granting exemptions.
The FAA said: "Although the FAA still reviews each Section 333 petition individually, the agency can issue a summary grant when it finds it has already granted a previous exemption similar to the new request.
"Summary grants are far more efficient because they don't need to repeat the analysis performed for the original exemption on which they are based. Summary grants are a tool the FAA can use in all exemption areas, not just UAS."
One of the additional 30 exemptions granted is the insurance provider AIG, which is now permitted to deploy UAVs for insurance inspections in order to decrease the risks facing its insurance inspectors in situations like natural disasters.
"UAVs can help accelerate surveys of disaster areas with high-resolution images for faster claims handling, risk assessment and payments. They can also quickly and safely reach areas that could be dangerous or inaccessible for manual inspection and they provide richer information about properties, structures and claim events," AIG said.
"The exemption also permits AIG to implement a robust research and development programme to explore new and innovative ways to employ UAVs in support of the needs of its customers."