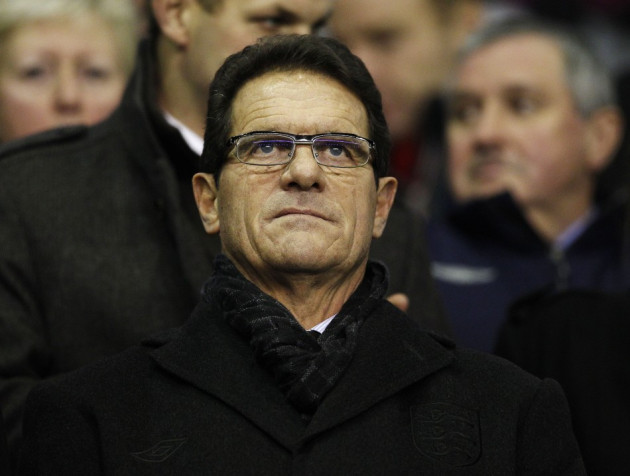 Fabio Capello will not alter his stance on the Football Association's decision to strip John Terry of the England captaincy, ahead of the Italian's potentially decisive meeting with the chairman David Bernstein on Wednesday.
The Italian publicly aired his misgivings over the decision to depose the aforementioned Chelsea defender on Sunday, in an interview with an Italian television channel, but rather than back down from his direct challenge to the authority of the FA in an bid to bridge the widening gap with his employers, Capello is unlikely to show any remorse for his outspoken comments.
Capello is not expected to resign over the issue, which on Tuesday was cited as a possible breach of his contract by the FA's former executive director David Davies, but the Italian will be asked by Bernstein to explain his forthright contradiction of FA protocol on Wednesday.
While insiders at the Football Association expect Capello to show some contrition for his public challenge of the process, which involved Bernstein consulting all the FA board members over a 36-hour period before it was presented to the Italian, without consultation late on Thursday. The current England manager is believed to remain steadfastly behind his viewpoint and very much aggrieved at his employers failure to consult him, according to The Times.
The aforementioned source suggests a truce, albeit a fragile one will be called in order to focus attention on the European Championship finals in June.
Although most expect an uneasy peace to resume, the Daily Mail claim the FA's director of development, Sir Trevor Brooking, will be present at Wembley for a critical day of talks involving the furious Bernstein and an apparently impenitent Capello, should discussions not go as planned. Brooking could reportedly be part of a caretaker regime for the friendly with Holland later in February should talks end with Capello's departure.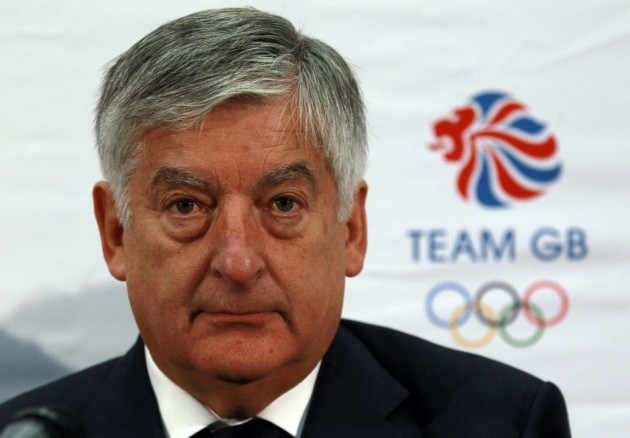 The Mail suggest Bernstein had expected Capello to inform the Football Association of any comments he intended to make over the Terry affair, yet his hugely controversial interview with Italian television station Rai 1 defied his employer's demands and indeed FA protocol.
When asked if he was in agreement with the FA over their decision to strip John Terry of the England captaincy, Capello said on Sunday: "No, absolutely not. I spoke with the chairman (David Bernstein) and I told him that I don't think someone can be punished until it becomes official.
"The court will decide. It's going to be civil justice, not sports justice, to decide if John Terry committed that crime that he is accused of. And I thought it fair that John Terry keeps the captain's armband."
John Terry's case, relating to his alleged racist abuse of QPR defender Anton Ferdinand during Chelsea's Premier League encounter at Loftus Road in October, is not scheduled until July 9, more than a week after the European Championship Final.