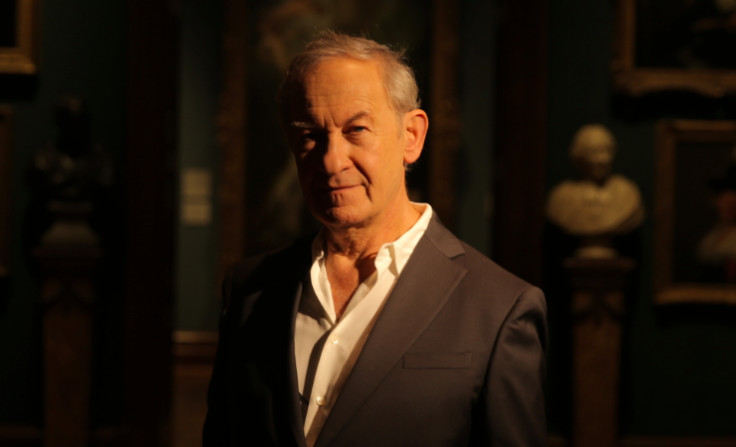 British historian Simon Schama attempts to explore how portraiture provides perspective on the identity of people in the UK. According to the National Portrait Gallery: "Simon Schama's Face of Britain explores how portraiture has been used as a statement of power, a declaration of love, for the promotion of fame, to offer insights into the artists themselves and to capture ordinary people. Portraits can provide a fresh perspective on the history of Britain and the identity of its people."
What is surprising about the show is that anyone under the age of 35 will be hard pressed to identify many of the subjects which, according to this show represent the "face of Britain". Even more problematic are the people included in the galleries which include more than 120 portraits divided thematically into Power, Love, Fame and The Face of Self.
For instance, it could well be the subject of a pub quiz or a University Challenge poser to identify Martin Bladen Hawke, Seventh Baron Hawke, or in the Fame section, guess at the profession of Kitty Fisher. She was in fact, a prostitute, and according to the NPG's description: "Known for her beauty, wit and daring horsemanship." It's a pity that this esteemed exhibition can't find a woman famous for something other than her sexuality.
If a Martian was to wander around the exhibition, she/he/it would gather that it's pretty much white, able-bodied and heterosexual. In the Face of the People section, there is one of the few non-white people included. A portrait by William Hoare of Ayuba Suleiman Diallo (Job ben Solomon) is the earliest known British oil portrait of a freed slave.The NPG tells us that "this portrait provides a fascinating insight into the 18th-century English response to other peoples and religions".
No doubt, but the exhibition still leaves us with a representation of a non-caucasian person at the very lowest end of society, rather than choosing someone who is challenging society, such as Mary Seacole, a Jamaican-born woman of Scottish and Creole descent who set up a convalescent home for soldiers during the Crimean War. In 2004 she was voted the greatest black Briton. Surely this would be a better representation of the Face of the People.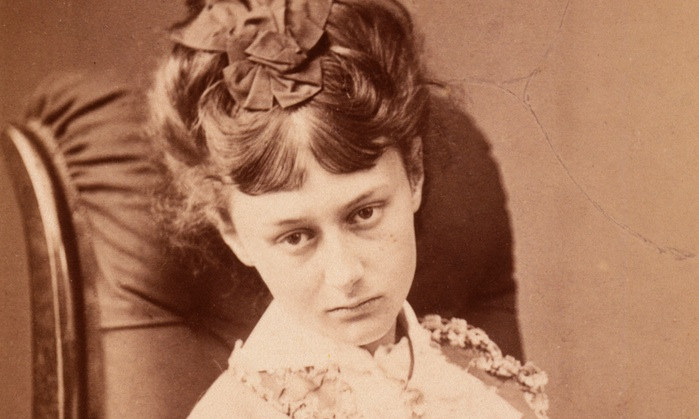 The inclusion of Alice Liddell, the child muse of Lewis Carroll for his book Alice in Wonderland in the Love section will cause a few raised eyebrows, if not set the teeth on edge. Granted, the image is of an 18-year-old Alice, taken by Charles Dodgson, on display at the gallery for the first time, and not as the child that the Oxford don was obsessed with.
Schama said of the pictures: "There is no doubt there is a creepy element to them." However, he skirts the question of whether Dodgson was a paedophile. "We'll never know if he laid hands," said Schama. "It seems very unlikely."
"There is a whole universe of complicated connections between photographer and sitter," he said in a Guardian interview.
According to Martha Kearney, presenter of a BBC documentary The Secret World of Lewis Carroll, some pictures reportedly taken by the author are of Alice's elder sister Lorina, and show her naked in a full-frontal pose. Kearney says that they are images "no parent would ever have consented to".
Author Will Self said of Carroll: "Dodgson himself, I think, was a heavily repressed paedophile, without doubt. It's a problem, isn't it, when somebody writes a great book but they're not a great person."
Simon Schama's Face of Britain is at the National Portrait Gallery until 16 January 2016.