Facebook 2014 review: Top 10 UK topics and places revealed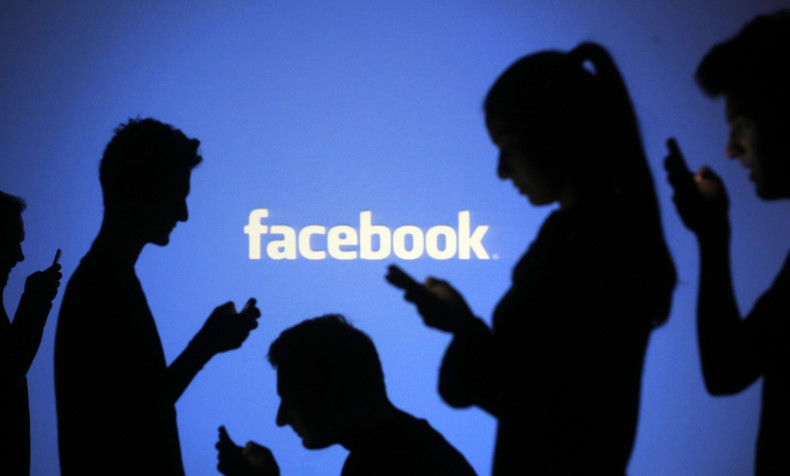 The Scottish Referendum was the most talked-about UK topic on Facebook this year, ranking ahead of the Ice Bucket Challenge craze, World Cup football, and death of actor Robin Williams.
On the 18 September polling day, the referendum drove 3.3 million UK interactions on Facebook, 1.9 million of which took place between Scottish users; in the five weeks leading up to the vote, over 10 million Facebook interactions related to Scotland's failed bid to go it alone.
But it was the Ice Bucket Challenge which saw a much larger global reach. The act of tipping a bucket of ice water over your head and posting the video online to raise awareness and funding for fighting the amyotrophic lateral sclerosis disease, the Ice Bucket Challenge resulted in over 17 million videos shared on Facebook. These were viewed more than 10 billion times, by more than 440 million people.
Being a World Cup year, football was also high on the agenda in 2014. The World Cup in Brazil was the third most popular topic among UK Facebook users, followed by the Premier League title race in fourth, Louis Van Gaal taking over as manager of Manchester United in seventh, and the Champions League Final in ninth.
The World Cup saw 350 million Facebook users create over three billion interactions related to the month-long tournament.
Facebook's most popular UK topics for 2014 were:
1. Scottish Referendum;
2. Ice Bucket Challenge;
3. World Cup;
4. Premier League title race;
5. Conflict in Gaza;
6. Robin Williams;
7. Louis van Gaal takes over at Manchester United;
8. Ebola virus outbreak;
9. Champions League Final; and
10. First World War Centenary.
Facebook also ranked the most popular places in the UK, based on the number of times Facebook users checked in at them with the mobile app. The Warner Bros. Studio Tour, where visitors can explore sets of the Harry Potter films was the most checked-in place of the year, followed by Madame Tussauds London, the Tower of London, and the London Eye.
The most popular location outside of the capital city was Manchester United football stadium, Old Trafford, followed by Chester Zoo in sixth, London Zoo, Alton Towers, Legoland Windsor, and Wembley Stadium in tenth.
Globally, the most popular events discussed on Facebook were:
1. World Cup;
2. Ebola Virus Outbreak;
3. Brazilian Elections;
4. Robin Williams;
5. Ice Bucket Challenge;
6. Conflict in Gaza;
7. Malaysia Airlines;
8. Super Bowl;
9. Michael Brown/Ferguson; and
10. Sochi Winter Olympics.