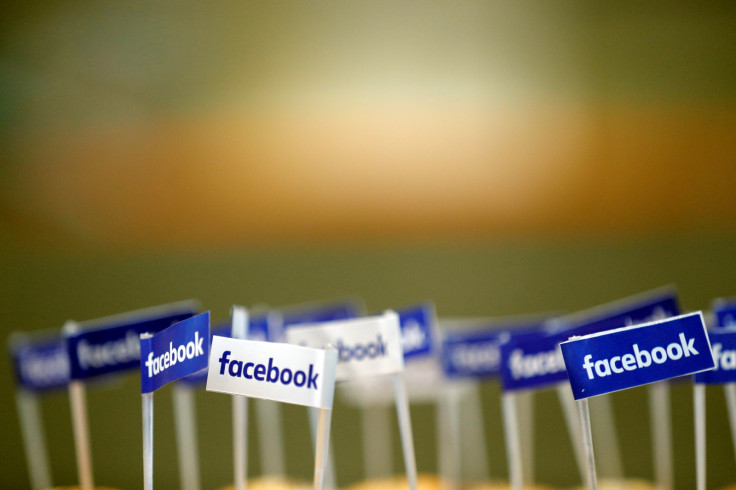 Facebook is offering its millions of users tips on how to spot fake news and report it as part of its ongoing push to crack down on misinformation and hoaxes on its platform. Starting Friday (7 April), users in 14 countries will see a large post at the top of their news feed that links to a guide titled "Tips for spotting false news."
Clicking on the post will lead users to a section offering 10 tips to spot false news including being wary of overly sensational headlines and unusual formatting, checking the URL and investigating the source.
"As part of our ongoing efforts, we've worked in consultation with First Draft, a non-profit dedicated to improving skills and standards in the reporting and sharing of information online, to roll out an educational tool to help people spot false news," Adam Mosseri, Facebook's vice president of News Feed wrote in a blog post.
Users will only be able to see the post up to three times. The educational tool will initially be rolled out to users in the US, UK, Germany, France, Italy, Canada, Indonesia, the Philippines, Myanmar, Taiwan, Brazil, Mexico, Argentina and Colombia before making its way globally, The Guardian reports.
"Fake news is harmful to our community, it makes the world less informed, and it erodes trust," Mosseri said. "It's not a new phenomenon, and all of us - tech companies, media companies, newsrooms, teachers - have a responsibility to do our part in addressing it.
"We cannot become arbiters of truth ourselves — it's not feasible given our scale, and it's not our role. Instead, we're working on better ways to hear from our community and work with third parties to identify false news and prevent it from spreading on our platform."
Since the November US presidential election, Facebook has continued to face fierce criticism over the rampant spread of fake news and misinformation on its site. Some critics also argued that it may have helped Donald Trump win the presidency.
While CEO Mark Zuckerberg initially dismissed the accusation as a "pretty crazy idea", he did pledge to fight the spread of false news on the popular platform.
Facebook has since rolled out numerous measures to address the problem including working with third-party fact checkers to flag false content, disrupting the financial incentives for hoax sites and making it easier for users to report false content. Other initiatives include the launch of the Facebook Journalism Project to work with news outlets on products, tools and services and funding the $14m News Integrity Initiative project.
"News Feed is a place for authentic communication," Mosseri continued. "Improving news literacy is a global priority, and we need to do our part to help people understand how to make decisions about which sources to trust. False news runs counter to our mission to connect people with the stories they find meaningful."
In a Facebook post on Thursday, Zuckerberg said curbing the spread of false news, misinformation and hoaxes on the site is an "important part of building an informed community".
"We know our community wants accurate information," he wrote. "We've got more work to do, but this is another important step."