Whatsapp and Facebook data sharing plan investigated by UK Information Commissioner
'The changes Whatsapp and Facebook are making will affect a lot of people,' the privacy watchdog said.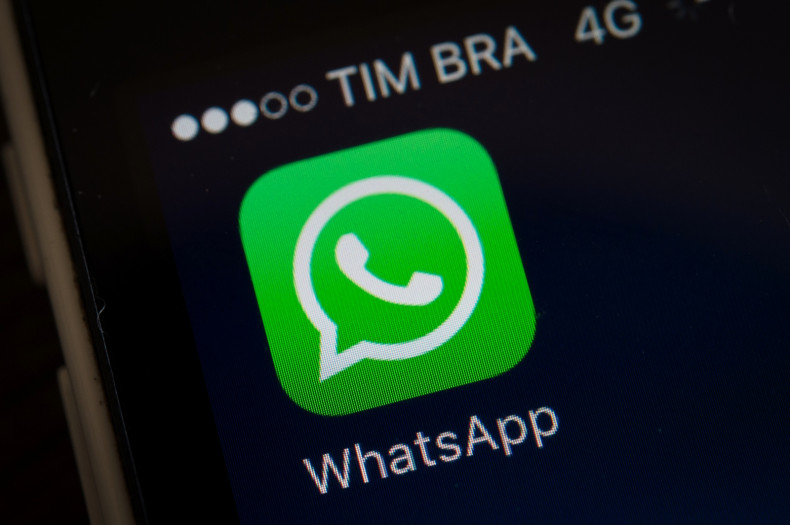 The UK's data privacy regulator is to investigate WhatsApp's recent changes to its privacy policy, which will lead it to share user information with its parent company Facebook.WhatsApp, which has around one billion users, recently announced that it will begin sharing users' data – including phone numbers – with Facebook to assist in targeting adverts to Whatsapp users and improve friend requests on Facebook.
On Friday, 26 August, the Information Commissioner's Office (ICO) said that while some users may see the change as a positive one for the service, others may be "concerned by the lack of control".
"The changes Whatsapp and Facebook are making will affect a lot of people," Information Commissioner Elizabeth Denham, who was recently appointed in April, said in a statement. "Our role is to pull back the curtain on things like this, ensuring that companies are being transparent with the public about how the personal data is being shared, and protecting consumers by making sure the law is being followed."
Although organisations are not required to get the ICO's permission when changing how they handle user's data, changes do need to remain within data protection laws, Denham said.
WhatsApp announced the controversial changes to its terms and privacy policy, made for the first time in four years, in a blog post saying the move is part of the company's plans to "test ways for people to communicate with businesses in the months ahead" and give users "an experience without third-party banner ads and spam".
The company maintains that its end-to-end encryption system will remain in place, so users' messages and images will remain private.
When WhatsApp was bought by Facebook back in 2014, the company pledged not to share user data with its new parent. This reversal has now sparked massive backlash from Whatsapp users with many threatening to leave the service for its rivals.
Whatsapp did note that users could opt out of sharing their personal information with Facebook within 30 days of agreeing to the revised privacy policy.
The Electronic Privacy Information Center in Washington has filed a complaint with the US Federal Trade Commission arguing that companies must obtain users' opt-in consent prior to changing any data practices.