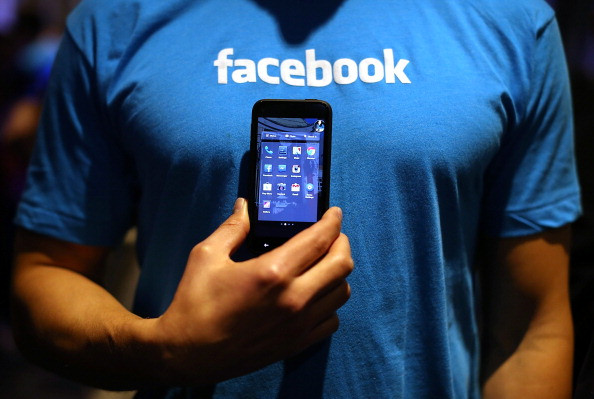 Facebook has made some startling revelations based on the recently gathered global user data across its social network. The company claims that an average Facebook user is not more than 3.5 friends away from everyone else in this world.
The new Facebook statistics apparently beats Hollywood's longstanding record that points to every actor's six degrees of separation from the prolific actor Kevin Bacon. It seems the rapidly expanding reach of internet across the global community has made this world even smaller with every passing year. This theory gains further momentum as social networking giants like Facebook have capitalised on their ability to interconnect people across the globe.
The chances of gaining new connections through your Facebook friends have increased drastically in recent times. Researchers at Cornell had established back in 2011 that the number of steps to get from one person to another was 3.74 on an average.
This number has significantly reduced as of today and the average user faces just 3.57 degrees of separation from everyone else having a Facebook account, reports Facebook on its official blog.
The data has been calculated based on the global profile consisting of more than 1.59 billion people who are currently active on Facebook and the results have been obtained using the Flajolet-Martin algorithm. For instance, Sheryl Sandberg scores 2.92 degrees of separation from fellow Facebook users across the globe, while Mark Zuckerberg has achieved 3.17 degrees of separation.
If you are eager to check your degrees of separation from other Facebook users, just head over to the Facebook page here and look out for your score under "My degrees of separation".