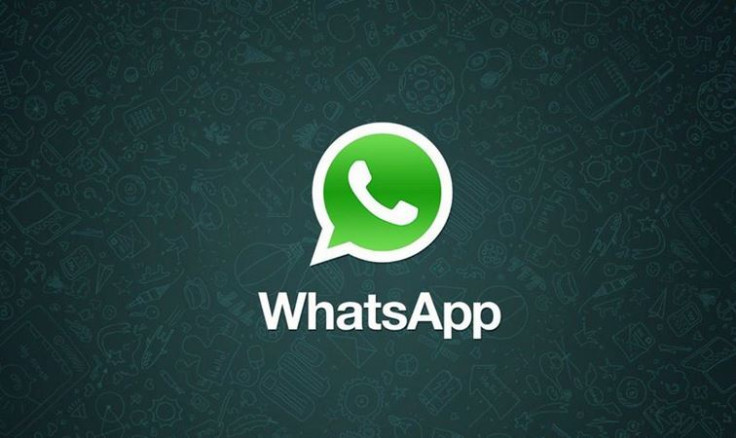 Facebook has long been trying to integrate its social networking apps across platforms to expand its user base. The acquisition of WhatsApp in 2014 clearly boosted its march toward this goal.
According to a recent report in the tech website Macerkof.de, the social networking giant is working on tighter integration of its cross-platform apps, Facebook and WhatsApp. The WhatsApp team is currently testing build number 2.12.17.689 which will see the addition of new features such as a brand new welcome screen and the ability to share information with Facebook or export chat sessions in zip format.
The new change made to the welcome screen of WhatsApp has resulted in the payment information being removed from the view. On the other hand, the biggest change made to Facebook app comes in the form of new "Share to WhatsApp" function, which will be accessible via the new WhatsApp icon in the status update section.
This feature will allow users to share their favourite posts, messages and information directly on WhatsApp via their Facebook account. However, there is still no word on when this feature would be rolled out to users.