Facebook is developing a smartphone, having hired more than half a dozen Apple employees who worked on the iPhone and iPad, according to the New York Times.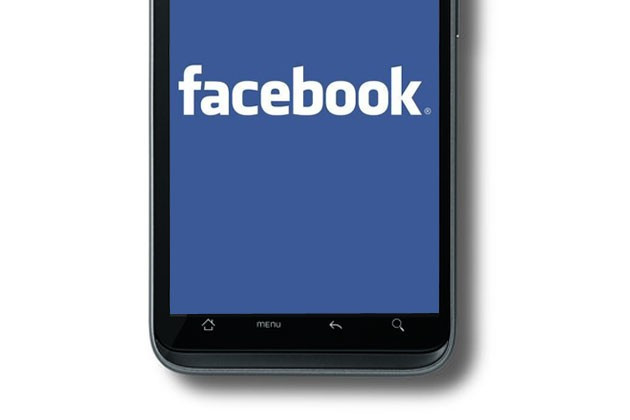 Mark Zuckerberg is said to have "peppered" a former Apple employee with questions about smartphone development and the components used, as Facebook plans to release a smartphone as soon as next year.
A Facebook employee told the New York Times: "Mark [Zuckerberg] is worried that if he doesn't create a mobile phone in the near future that Facebook will simply become an app on other mobile platforms."
The 900 million-member social network, which floated on the Nasdaq stock exchange earlier this month, is keen to shroud development of its smartphone in secrecy: "Facebook is going to great lengths to keep the phone project a secret, specifically not posting job listings on the company's job web site, but instead going door-to-door to find the right talent for the project."
Facebook is no stranger to the smartphone business, having apparently looked into making a device to rival Apple's iPhone back in 2010, but the project failed to get off the ground as its staff realised the difficulties involved.
A year later, AllThingsD reported that Facebook was working with Taiwanese smartphone manufacturer HTC on a smartphone codenamed Buffy, which was believed to run a heavily modified version of Android to deeply integrate Facebook features.
Although talk of Buffy has been quiet of late, the New York Times claims Buffy is still very much alive and Facebook is hiring more employees to work on the project.
Producing hardware would be a smart move for Facebook, as the company has already stated that almost half of its users log in through the mobile applications, which currently generate no income to sustain the company's enormous growth.
Having recently floated as a public company, the site has to keep shareholders happy and selling hardware at a healthy profit margin would go some way towards this goal.
Developing a smartphone will be no easy feat, as Hugo Fiennes, who worked on the first four iPhones at Apple, said: "Building isn't something you can just jump into.
"You change the smallest thing on a smartphone and you can completely change how all the antennas work. You don't learn this unless you've been doing it for a while...going into the phone business is incredibly complex."
Despite the difficulties it faces, Facebook is in a strong position to enter the smartphone market; it already has a hugely popular operating system with integrated calendar, contacts, photo- and video-sharing and messaging capabilities, along with an application store on the way soon,
The company has yet to confirm or deny the speculation, but did tell AllThingsD last year: "We're working across the entire mobile industry; with operators, hardware manufacturers, OS providers, and applications developers."
Only last week, reports emerged that Facebook could be among a number of suitors lining up to buy browser maker Opera, which would give Facebook a way of monetising its popularity on mobile devices.