Facebook's purchase of the profitless photo-sharing service Instagram has finally been approved by the Federal Trade Commission, but for more than $250m less than the original price.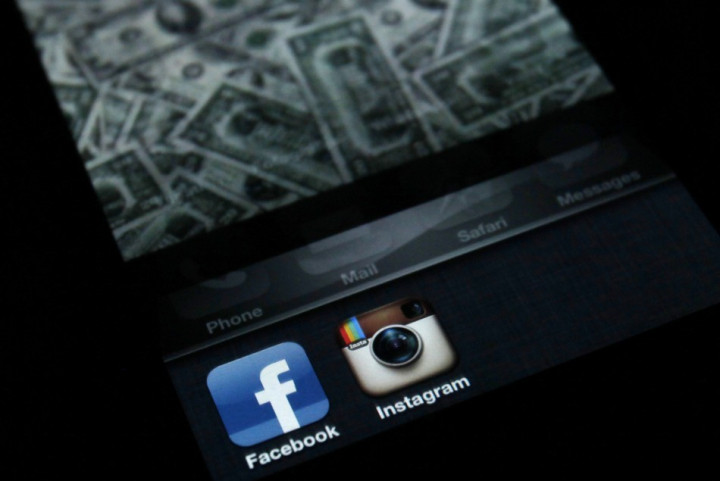 The social network caused a stir back in April when it announced the acquisition of Instagram for $1bn (£630m), in a deal made up of $300m in cash and almost 23 million Facebook shares.
However, the significant fall in the value of those share since going public has reduced the deal to $747m.
Having already been approved in the UK by the Office of Fair Trading, the FTC in the US has now also confirmed that Facebook's takeover of Instagram can go ahead.
The deal is based on 22,999,412 Facebook shares at the value of $19.44 per share - considerably lower than the $30 per share originally agreed by the two companies, or the $1.14bn the deal was worth when Facebook went public at $38 per share.
As the FTC has now agreed to end its investigation into the deal following a unanimous vote of five to zero, the acquisition is likely to close soon, allowing the two companies to finally start integrating their services.
Despite announcing the then-$1bn deal back in April, the two companies have continued to develop independently, with Facebook launching its Camera app that applies a range of filters to photos in a similar way to Instagram.
The photo-sharing site has also been busy, with a major update this month bringing Photo Maps that show where a user's geo-tagged photos were taken.
Although Instagram can offer its 80 million users as part of the deal, the company has no mobile monetisation, leaving it profitless and in a similar position to Facebook, whose smartphone app is also yet to make any real money.
One option could be for Facebook to show location-based adverts in a user's Instagram feed by matching data from geo-tagged photos with its catalogue of advertisers.
Must read: