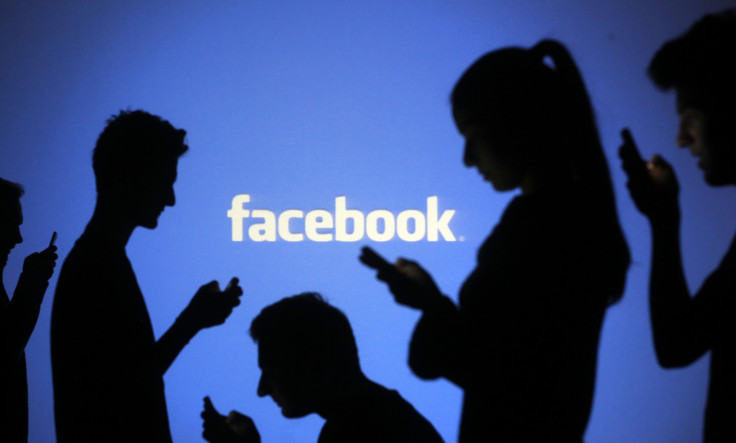 Facebook and Instagram have updated their privacy policies to explicitly ban developers from using their data for surveillance tools. The announcement comes after social media networks drew sharp criticism from civil rights activists last year over law enforcement using user data for surveillance purposes.
"Today we are adding language to our Facebook and Instagram platform policies to more clearly explain that developers cannot 'use data obtained from us to provide tools that are used for surveillance,'" Facebook's deputy chief privacy officer Rob Sherman wrote in a post on the company's privacy page. "Our goal is to make our policy explicit.
"Over the past several months we have taken enforcement action against developers who created and marketed tools meant for surveillance, in violation of our existing policies; we want to be sure everyone understands the underlying policy and how to comply."
In October 2016, the American Civil Liberties Union (ACLU) obtained government records that found Facebook, Instagram and rival Twitter gave "special access" to Geofeedia, a social media monitoring firm that marketed its products to law enforcement as tools to track activists and protesters.
Emails revealed that law enforcement agencies used these tools to monitor discussions around "the Ferguson situation". Geofeedia also invited the Los Angeles District Attorney to find out how Baltimore used the software to track and "stay one step ahead of the rioters" following the death of Freddie Gray in police custody.
All three social media companies cut off access to Geofeedia following the disclosures.
Facebook said it worked with civil liberties groups including the ACLU, Colour of Change and the Centre for Media Justice. The organisations praised Facebook's new policy update, adding that the coalition will now push "the companies to establish robust systems to ensure that important rules protecting users against surveillance are followed".
"We depend on social networks to connect and communicate about the more important issues in our lives and the core political and social issues in our country," Nicole Ozer, technology and civil liberties director at the ACLU of California, said in a statement. "Now more than ever, we expect companies to slam shut any surveillance side doors and make sure nobody can use their platforms to target people of colour and activists."
In November, Twitter clarified that using its public APIs or data products for surveillance purposes to target activists and protests is strictly prohibited and unacceptable.
"We applaud this first step from Facebook and encourage all technology companies to stand on the side of history that supports human rights and dignity," Malkia Cyril, executive director and founder of the Centre for Media Justice said. "When technology companies allow their platforms and devices to be used to conduct mass surveillance of activists and other targeted communities, it chills democratic dissent and gives authoritarianism a licence to thrive.
"It's clear there is more work to be done to protect communities of color from social media spying, censorship and harassment."