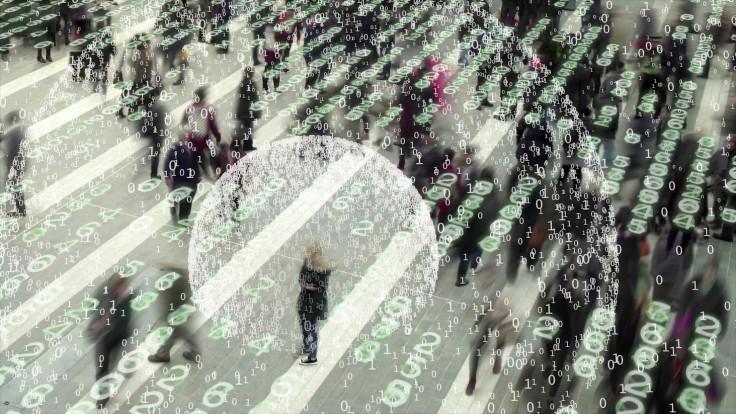 Geofeedia, the CIA-backed data-mining firm, has reportedly cut its sales force by half. The social media monitoring platform was recently the brunt of major criticism for aiding law enforcement surveillance, following which tech giants like Twitter and Facebook severed data access.
A Geofeedia spokesperson told the Chicago Tribune that the firm has sacked 31 of its 60 employees. The firm's sales department was hit the hardest. Geofeedia CEO Phil Harris said the firm was not "created to impact civil liberties" and that in the wake of widespread concerns over the its services, the firm would be changing direction.
Meanwhile, Twitter released a statement forbidding developers from using its data to create surveillance tools.
In October, the American Civil Liberties Union (ACLU) exposed how Geofeedia's surveillance tools were used by US law enforcement authorities to monitor "activists of colour". The ACLU uncovered email exchanges between police departments and Geofeedia, featuring discussions on how to track protestors and activists. The revelations led to Twitter, Facebook and Instagram revoking Geofeedia's access to their data.
In a recent statement, Geofeedia's CEO said: "Following these suspensions, we have decided to scale back our business and focus on a variety of innovations that will allow us to serve our customers and continue our rapid growth trajectory as a leading real-time analytics and alerting platform."
The news came as Twitter released a statement on 22 November, announcing its clear stance on protecting its users' data privacy. The firm said it was "absolutely unacceptable and prohibited" for developers to use its public API or data to create surveillance tools that infringe on users' privacy, such as "track or profile protesters and activists".
Twitter VP of data and solutions Chris Moody wrote: "We prohibit developers using the Public APIs and Gnip data products from allowing law enforcement — or any other entity — to use Twitter data for surveillance purposes. Period.
"The fact that our Public APIs and Gnip data products provide information that people choose to share publicly does not change our policies in this area. And if developers violate our policies, we will take appropriate action, which can include suspension and termination of access to Twitter's Public APIs and data products."