Facebook may be able to censor anything it wants as per a secret trade proposal
Proposed changes to TiSA could see online services censor any content.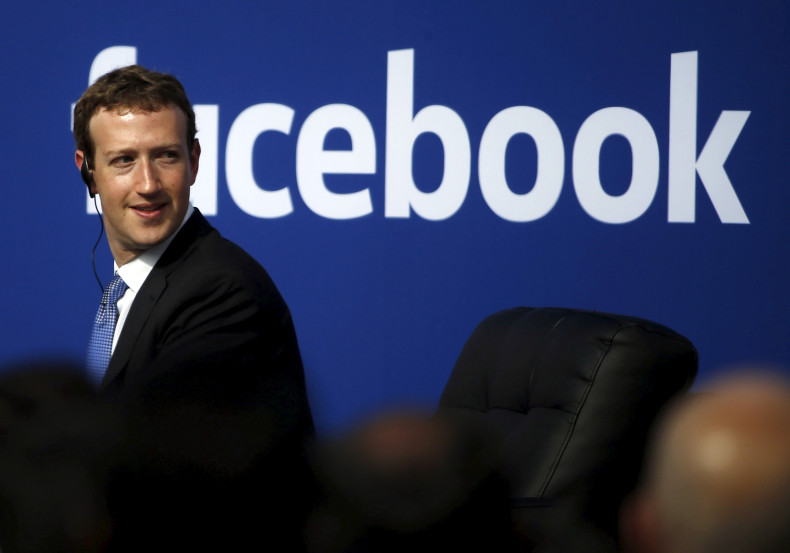 Facebook, which recently faced criticism for censoring certain content on its platform, may soon have a free reign to censor any content it deems objectionable, as per a secret trade proposal which is in its draft stage.
Under the Trade in Services Agreement (TiSA), one of several internet-related proposals being pushed is to grant an online service platform like Facebook the power to censor content without needing to accept any legal liability or public accountability. The proposal will also protect companies from having to declare their source code to government regulators.
Recently, Facebook CEO Mark Zuckerberg faced public ire after the social network removed a post containing the "Napalm Girl" photo. If these proposals go through, digital rights advocates warn "privatised censorship", will come into effect further giving companies legal immunity over content that is removed from their platforms.
"The proposals on privatised censorship are particularly worrying," said Joe McNamee, Executive Director of the European digital rights group EDRi. "Creating a power to undermine our free speech with no accountability is reckless and contrary to literally all relevant provisions of international law."
German digital rights blog Netzpolitik, that leaked some of the proposals in association with Greenpeace, says there could be significant impact on the EU's net politics as the proposed measures could have negative effects on data protection, net neutrality, freedom of speech and IT security.
It goes on to say that activists will be able to do little about the situation as the public is banned from the TiSA negotiations as any changes made are only broadcast through official statements of the negotiating parties. Even then these do not mention some of TiSA's critical aspects.