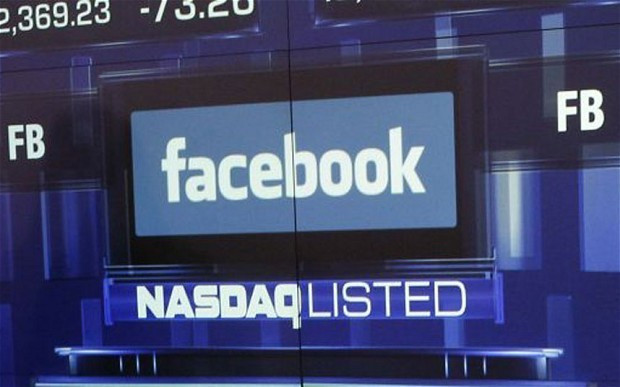 Facebook is planning to launch a separate online social network for professionals, posing stiff competition to services offered by LinkedIn, Google and Microsoft.
Financial Times, citing people familiar with the matter, reported that the world's largest social network is "secretly working" on a new website called Facebook at Work.
The service would also enable users to chat with colleagues, connect with professional contacts and collaborate over documents – a feature already offered by Google Drive and Microsoft Office.
Some of the engineers developing Facebook at Work are based in London, the FT noted.
The new site, which has been used by Facebook employees in their daily work, is now being tested with some companies ahead of its launch.
Facebook at Work is expected to take market share from LinkedIn, which is currently one of the prominent websites for online business networking with more than 90 million active monthly users.
In addition, it can also challenge Google's drive, email and chat products and Microsoft's Outlook email service, Office software and corporate social network Yammer.
Facebook reported third-quarter revenues of $3.2bn (£1.98bn, €2.5bn), representing a 59% increase from last year. Revenue from advertising was $2.96bn, a 64% increase from the same quarter last year.
Quarterly profit increased 90% to $806m, while adjusted profit increased 73% to $1.15bn.
Despite the strong results, the company's shares declined after it said it would significantly increase its spending. In a conference call with analysts, the company's chief financial officer David Wehner said its expenses would go up as much as 75% for the year, in line with its move to invest in both engineering and acquisitions.
"We are going to continue preparing for the future by investing aggressively, connecting everyone, understanding the world, and building the next-generation in computing platforms," CEO Mark Zuckerberg said.
Facebook earlier acquired WhatsApp in a gigantic deal for the mobile messaging application.