Yahoo to Buy BrightRoll to Wrestle Online Ad Revenue from Facebook and Google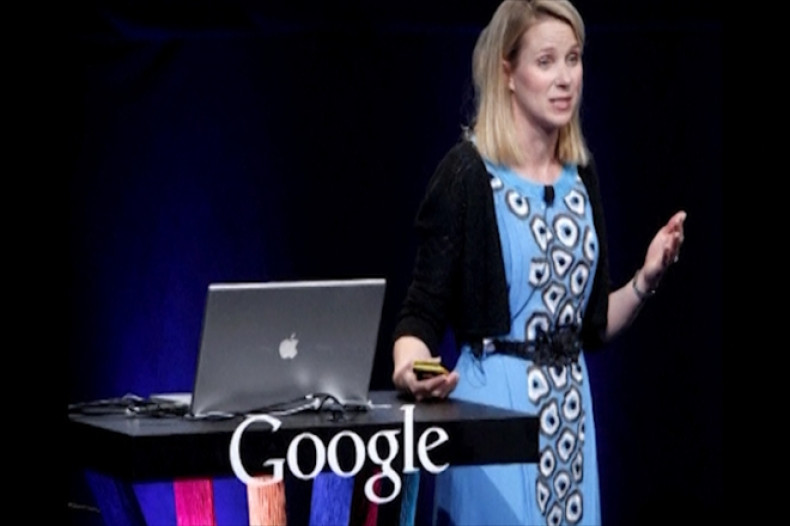 Yahoo is to buy digital video advertising service BrightRoll for $640m (£402m).
The purchase will allow the internet giant to expand its own advertising platform, a move which the company says will "make it the largest in the US". The firm will hope the purchase will allow it to make up ground on rivals Google and Facebook.
It marks the first major purchase since Yahoo sold its stake in Chinese e-commerce giant Alibaba for $9.4bn and takes the money spent on acquisitions since Marissa Mayer took the reins in July 2012 to $1.6bn. Last year, Yahoo bought microblogging site Tumblr for $1.1bn before it had even turned a profit.
Californian-based BrightRoll audomatically places ads in videos on PCs and mobile devices. It was launched in 2006 and generates more than $100m in annual revenues, Yahoo said.
Mayer said: "BrightRoll is a terrific, strategic and financially compelling fit for our video-advertising business. This acquisition will accelerate the growth of both companies – we can help BrightRoll scale to even more advertisers globally and they can bring their tremendous platform offering to Yahoo's advertisers."
On overnight trading Yahoo's shares were up 5 cents, but the company has a long way to go before it muscles in on Facebook and Google's domination of the only ad space, which has been rising at around 20% per quarter.
Facebook owns 8% of the world's online advertising market, well behind Google on 32%. Yahoo holds just 2.4% - that figure has fallen from 2.9% in 2011.
In a statement on the BrightRoll website, CEO and Founder Tod Sacerdoti said that the deal will benefit "our advertisers, publishers and partners".
He wrote: "Today, I'm thrilled to announce that BrightRoll has reached a definitive agreement to be acquired by Yahoo. We have seen Yahoo's significant commitment to technology excellence, to execution for advertisers and publishers, and to building a world class team. We are excited to take the next step with our customers and partners to accelerate the growth of the video advertising ecosystem."