Man Beats Wife Because She Didn't Like His Facebook Status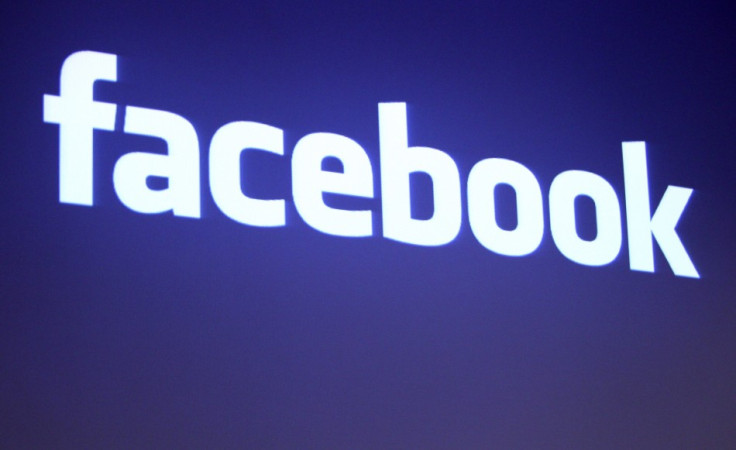 A man from Texas has pleaded not guilty to battery after allegedly beating his wife because she didn't 'like' his Facebook status.
Benito Apolinar, 36 posted the update about the anniversary of his mother's death and became enraged when wife, Dolores, didn't 'like' the status.
Police were told that Benito exclaimed that his wife should be the first person to 'like' his status, before punching her in the cheek and pulling her hair.
The wife was seen with a red mark on her cheek; however Benito told local police she had hit herself and then hit him with her mobile phone.
Benito did appear to have a cut above his eyebrow; he is due back in the magistrate's court for a pre-trial conference on Dec. 22.
© Copyright IBTimes 2023. All rights reserved.