Facebook Looks to Open China Office to Boost Ad Sales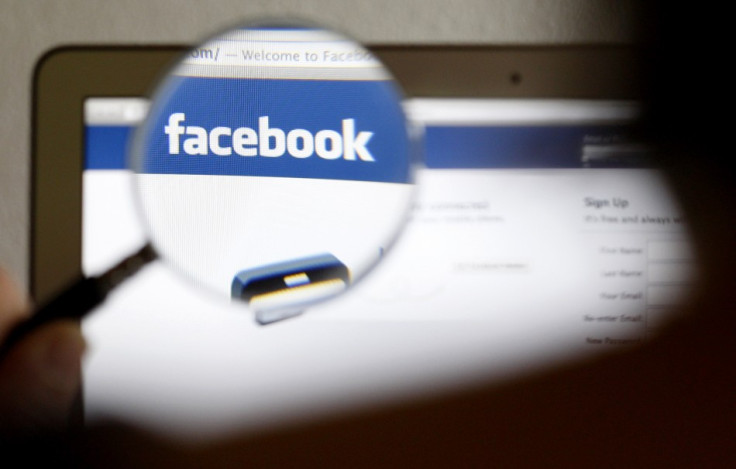 Social networking giant Facebook is trying to gain from China's high-growth internet market, as the company is working to open a sales office to attract advertisers in the country.
Bloomberg, citing people with knowledge of the matter, reported that Facebook is looking to open a sales office within a year to work with local advertisers even if the website remains censored there.
Facebook has confirmed the news to IB Times UK in an e-mailed statement.
"Chinese exporters and developers are finding Facebook is an excellent way for them to reach customers outside China," a spokesman for the company said.
"Today, our sales team in Hong Kong is supporting these Chinese businesses, but because of the rapid growth these businesses are achieving by using Facebook, we are of course exploring ways that we can provide even more support locally and may consider having a sales office in China in the future."
Bloomberg's sources added that Facebook is in discussions to lease space in Beijing's Fortune Financial Centre, located in the city's central business district.
China banned Facebook's social networking service in the country in 2009, but the company, through its Hong Kong office, has attracted a number of Chinese customers who want to sell goods and services to international users through advertisements on the world's largest social network.
The company is yet to decide on whether to hire contractors or full-time employees for a sales office, a source told Bloomberg.
Opening a sales office in China could pave the way for the social network's reopening in the country. In addition, the move would help boost Facebook's Asian sales, which rose to $354m (£210m, €257m) in the first quarter from $118m at the time of its May 2012 IPO.
The Chinese government has been tough on foreign internet companies with its censorship rules. In 2010, Google ended its search service there citing difficulties to comply with the government's censorship.
Micro-blogging site Twitter is also banned in the country, while professional networking site LinkedIn is operating there as it agreed to censor content. Microsoft's bing search engine is available in China, but is censored at the request of the Chinese government.
© Copyright IBTimes 2023. All rights reserved.