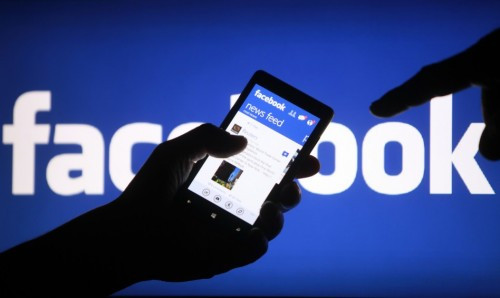 Facebook accounts are growing among the younger age group despite growing competition from image based social media platforms, such as Tumblr, Snapchat and Instagram.
According to a Harvard study, the #HarvardYouthPoll, 84% of young Americans have Facebook accounts, up from 79% last Autumn.
However, 37% said they are using Facebook less in the 12 months while 16% said they are using it more.
"The growing diversity of the social media presences reported by college-age Americans seems indicative of a less Facebook-focused social media future," said Meg Panetta and Jenny Gao in the Harvard Political Review.
"Younger millennials still gain satisfaction from Facebook, but many now make use of the increased alternatives offered by a proliferation of new sites.
"Other growing social media platforms, although still far behind Facebook in influence, are benefiting from the increasingly diverse social media usage of college-age Americans."
Some 40% of 18 to 24 year olds say they have an Instagram account, 30% are on Snapchat and 17% on Tumblr.
This month, social networking giant Facebook reported a 72% increase in its first quarter revenues due to the company's strong mobile ad business.
For the quarter ended in March, revenues increased by 72% to $2.50bn (£1.5bn, €1.8bn), as key advertising revenues increased by 82% to $2.27bn. Mobile advertising revenue represented about 59% of total advertising revenue for the first quarter of 2014, up from about 30% of advertising revenue in the first quarter of 2013.
Net income almost tripled to $642m in the first quarter.
Average daily active users, a key measure for social networking companies, increased 21% year-on-year to 802 million in March, according to the company. During the same period, the number of active users on mobile devices rose 43% to 609 million.