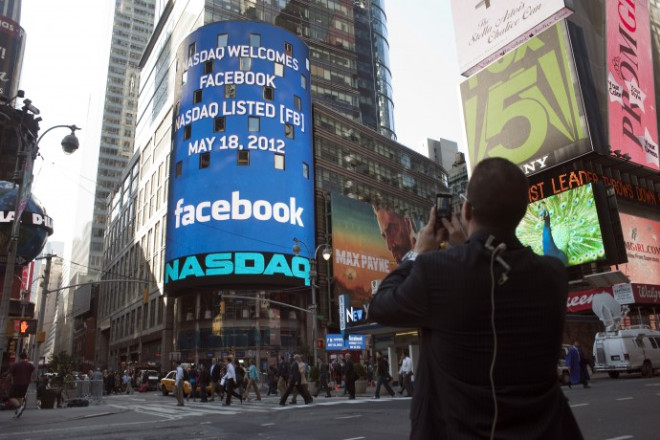 Social networking giant Facebook reported a 72% increase in its first quarter revenues due to the company's strong mobile ad business.
For the quarter ended in March, revenues increased by 72% to $2.50bn (£1.5bn, €1.8bn), as key advertising revenues increased by 82% to $2.27bn. Mobile advertising revenue represented about 59% of total advertising revenue for the first quarter of 2014, up from about 30% of advertising revenue in the first quarter of 2013.
Net income almost tripled to $642m in the first quarter.
Average daily active users, a key measure for social networking companies, increased 21% year-on-year to 802 million in March, according to the company. During the same period, the number of active users on mobile devices rose 43% to 609 million.
Facebook, the No. 1 social networking website, has been focusing on the growth of its user base on mobile devices, as smartphones with internet access have become more affordable and popular.
The social network currently has a number of applications designed for mobile platforms, and is rapidly increasing the number of mobile users.
"We've made some long term bets on the future while staying focused on executing and improving our core products and business. We're in great position to continue making progress towards our mission," Facebook CEO Mark Zuckerberg said in a statement.
The company added that CFO David Ebersman is stepping down with effect from 1 June after serving in the position for almost five years. He will be succeeded by David Wehner, currently Facebook's vice president of corporate finance and business planning.
Ebersman noted that he will move back into the health care industry.
Wehner joined Facebook in November 2012 from Zynga, where he served as CFO. Prior to that, he spent nine years at Allen & Company where he was a managing director.
"David has been a great partner in building Facebook, and I'm grateful for everything he's done to help make the world more open and connected," said Zuckerberg.
"David set us up to operate efficiently and make the long term investments we need, and built an incredibly strong team including Dave Wehner, our next CFO. I look forward to working with Dave in his new role."
"It's been a privilege working at Facebook and being part of such a great team. We have an incredibly talented finance organization, and I have complete confidence in Dave Wehner and his ability to lead the team going forward," Ebersman said.