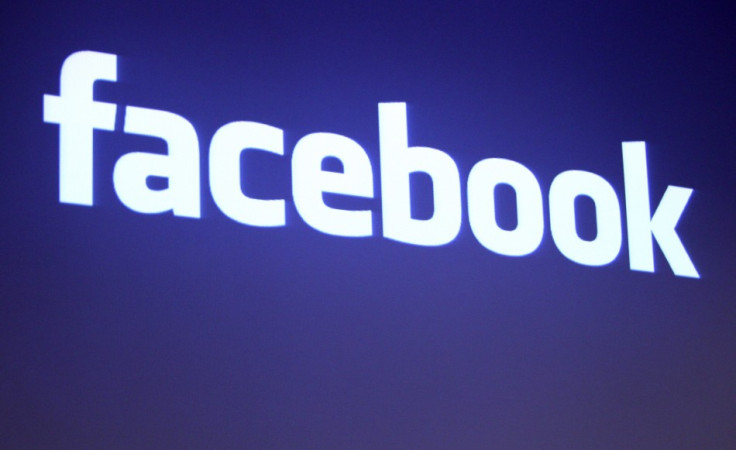 A New York man who claimed an ownership deal with the Facebook founder Mark Zuckerberg in 2003 will not be able to question him, according to a federal judge ruling.
The ruling was given on the proceedings of a lawsuit filed by Paul Ceglia in 2010 claiming that he had signed a deal with Zuckerberg when he gave the Facebook founder $1,000 (£629) in 2003 to help set up the company.
Ceglia claimed that the money was given in exchange of half ownership of the company when it grows.
Facebook has denied the existence of such deal and termed it a fake claim.
Ceglia in his lawsuit argued that the deal entitles him to half ownership of Facebook. The claim was countered by Zuckerberg by saying that he had not even envisioned the idea of Facebook at that time.
Magistrate Judge Leslie Foschio denied permission to Ceglia's lawyers to question Zuckerberg or examine the 2003 documents on the computer of the Facebook founder.
The judge asked the lawyers to submit an expert report on the contract in two months.
Ceglia lawyers are expected to get permission to question Facebook's experts on the veracity of the document.
Facebook experts are of the opinion that the deal was made for a street mapping site and Ceglia had inserted Facebook references later in the document to make fake claims.