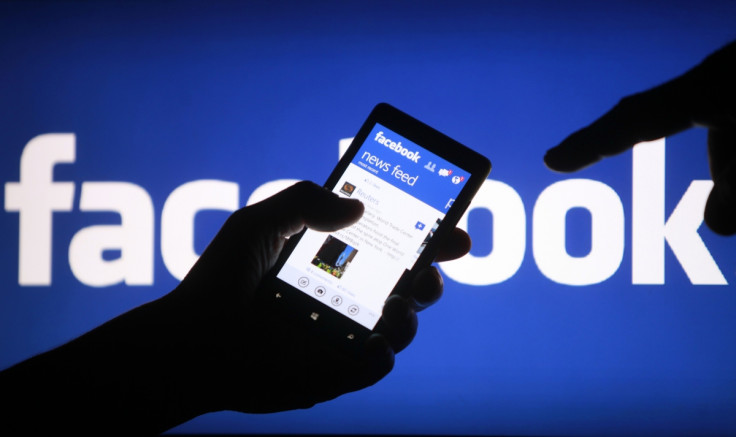 Car owners are to receive insurance quotes based on the language they use in Facebook posts, one of the UK's largest insurers has revealed.
Admiral Insurance will start to use its own algorithm to estimate how safe a driver will be based on the language they use on Facebook posts, and what they like on the social network. Photos will not be included, but character traits based on language use will.
Writing short sentences and using lists are examples of traits which could make a driver safer, the insurer says, along with arranging to meet with friends at a specific time and place, rather than "tonight".
Admiral believes this analysis of language will help it determine the self-confidence of a driver. Examples of over-confident behaviour include use of exclamation marks and frequent use of words like "always" and "never" instead of "maybe". Such over-confidence could lead to the driver being less safe on the roads and therefore a higher insurance risk, the company reasons.
The system is called Firstcarquote and is aimed at new drivers who are insuring their own car for the first time; these are typically the highest risk customers and as a result receive the largest insurance quotes. Admiral says the system is entirely optional and will only be used to lower insurances quotes where possible, not increase them.
Admiral says it only looks at a "snapshot" of your Facebook content during the quote application process and does not have ongoing access. Facebook cannot not see a customer's insurance details.
To stop Facebook posts from years ago impacting a customer's quote, the system "puts an emphasis on recent information, particularly your behaviour in the last six months," Admiral says, however older posts are still considered.
A 'proven link' between personality and safe driving
New car owners are encouraged to sign up if they believe their Facebook profile represents them as a safer driver than their age, occupation and home address might otherwise suggest when using traditional insurance algorithms. However, the insurer says any customer can use the system.
Admiral says: "We want to help make sure safe drivers aren't penalised and get the best price possible. To do this, we'll look at your Facebook profile to help us get a better understanding of the type of driver you are. There's a proven link between personality and how people drive, and our clever technology allows us to predict who is likely to be a safe driver."
The insurer denies the service is an invasion of privacy, but adds that how the system is used could be expanded in the future. Firstcarquote project leader Dan Mines told the Guardian: "It is incredibly transparent. If you don't want to use it in a quote then you don't have to...This is very much a test product for us. This is innovative, it is the first time anyone has done this. It is a test, this is early days. The data will only ever provide a discount. We will work through that and learn more."
As for how the algorithm could be used in the future, and if it could increase prices, Mines said: "I think the future is unknown. We don't know if people are prepared to share their data. If we find people aren't sharing their data, then we won't ever get to consider [expanding what the system can do]."