Apple puts the brakes on Project Titan car plans
Plans to take on Tesla have shifted from car production to autonomous software development.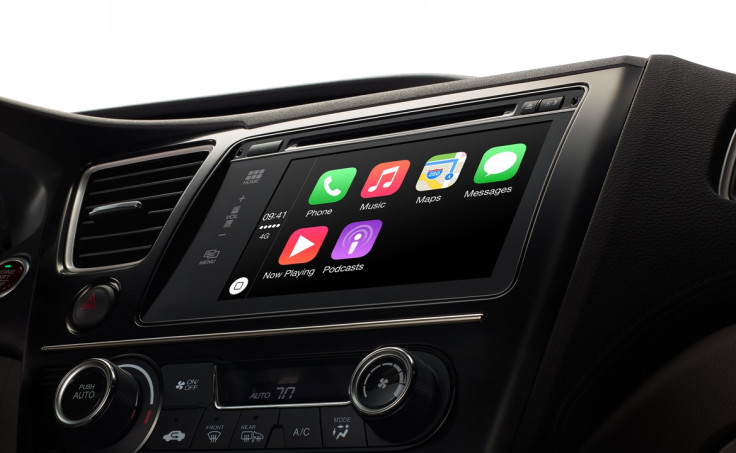 After hundreds of job cuts and a significant scaling back of operations, Apple is no longer planning to build its own car. Instead, the iPhone maker will refocus its secretive automotive division on the burgeoning autonomous software industry.
People familiar with Project Titan – as the vehicle was known internally – have said hundreds of the thousand-strong team of engineers working on it have been laid off, or moved to other parts of the business.
Speaking to Bloomberg, the same insiders have said Apple is now working on developing autonomous driving software, giving the company the flexibility to either partner with an existing carmaker (like Google has with Fiat Chrysler and Uber with Volvo), or return to creating its own car at a later date.
After the widespread culling, Apple is now working to keep staff numbers at the scaled-down Project Titan department stable, the people said. New hires are being made, but only if they fit the new direction that the company is taking.
Sources claim that Apple executives have given the team behind Project Titan, led by former executive Bob Mansfield, a deadline of late 2017 to prove the feasibility of the self-driving system they are creating. Then, Apple bosses will make a final decision on the fate and ultimate direction of Project Titan.
The changes, Bloomberg claims, come after months of disagreements over strategy, changes in leadership, down scaling and supply chain issues within Apple's secret car labs, located in Sunnyvale and a short drive from the main campus at Cupertino, California.
History of Project Titan
Project Titan kicked off in 2014 and quickly grew to a team of more than 1,000 employees. It is understood Apple was planning to produce its own electric vehicle to compete with Tesla. The car was intended to launch at the end of the decade with partial autonomy, then if a commercial success it would be followed by a fully autonomous car sometime after 2020.
Apple had made some major hires from the automotive industry in the last 18 months. The most high profile being British-born Chris Porritt, former vice-president of vehicle engineering at Tesla and chief engineer at Aston Martin during the development of the DB9 and One-77 cars.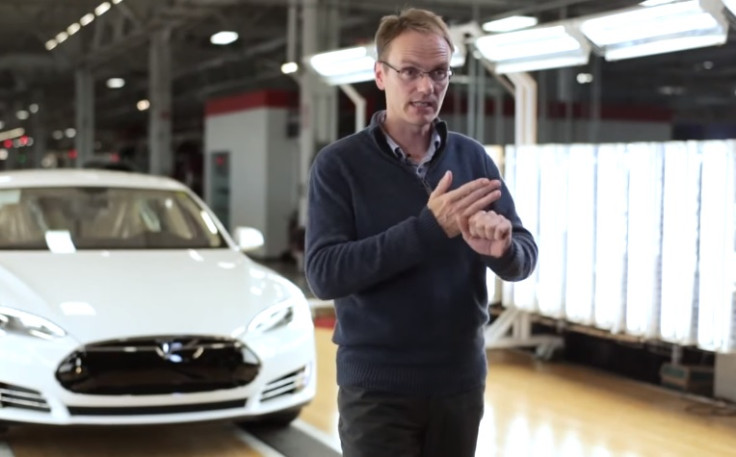 Other new staff included Jonathan Cohen, an artificial intelligence expert who was the director of deep learning at Nvidia, five former employees of A123 Systems, an electric car battery maker; Doug Betts, a former senior vice-president of Chrysler Group, and Rónán Ó Braonáin, an Irishman who used to work at BMW and more recently at Reviver, a company which created the world's first digital car number plate. Ó Braonáin's LinkedIn profile says his job title at Apple is 'Secret Agent'.
Tesla chief executive Elon Musk described Project Titan in January 2016 as "an open secret". He told the BBC it was "obvious" that Apple was working on an electric car, adding: "It's pretty hard to hide something if you hire over a thousand engineers to do it."
It was reported in 2015 that Apple was keen to work with BMW and use the platform of its electric i3 city car for its own vehicle project. Tim Cook was reported to have visited the i3 production line to learn more about it. However, discussions broke down and Apple was more recently believed to be looking to work with Magna, a Canadian-Austrian construction company which currently assembles the Mini range for BMW.
In late September, 2016 Apple was reported to be interested in buying McLaren, the British sports carmaker, Formula One team owner and advanced technology company. Talks between the two companies took place at the carmaker's Woking headquarters earlier in the year, but have since 'stalled', insiders claim.
© Copyright IBTimes 2023. All rights reserved.