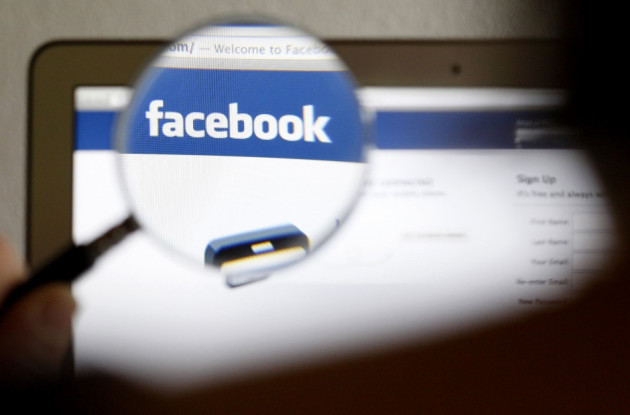 The French government has summoned officials from social networking giant Facebook following claims the social network breached the privacy of its users.
Reuters reports that two French ministers have intervened in the matter following a series of reports on the issue, and called for "clear and transparent explanations".
A number of Facebook users, primarily drawn from France, the UK and the US, have complained that their private messages from 2007 to 2009 were displayed on their timeline.
Mark Zuckerberg, Facebook's founder and chief executive, was hit by the bug. His profile showed a message to a friend that said "2009 is going to be a huge year".
Facebook has previously denied the allegations, saying that the displayed messages were merely public posts from an early iteration of the site when the options to comment and like were not available.
A spokesperson from the company said: "Our engineers investigated these reports and found that the messages were older wall posts that had always been visible on the users' profile pages.
"Facebook is satisfied that there has been no breach of user privacy."
The company contended that it was technically impossible for private messages and public posts to get mixed since they were treated differently.
However, tech publication The Next Web has alleged that more users from across the globe have since seen their private messages reach unintended audiences.
"There are messages I've got on my wall that are most definitely private messages! From 2006 all the way up to 2012," wrote Poppy Dinsey, owner of fashion social network What I Wore Today.
Facebook faced similar allegations of privacy breach in 2011, but maintains that the issues turned out false following investigations.
The Guardian reports that the Timeline feature of Facebook was recently introduced in France, and this could be the reason for the outcry.
Shares Fall Again
Meanwhile, the company's shares have fallen nearly 11 percent on Wall Street after US financial publication Barron's suggested that the stock is worth only $15, less than half the $38 floatation price.
"Facebook's 40% plunge from its initial public offering price of $38 in May has millions of investors asking a single question: Is the stock a buy?," Barron's said.
"The short answer is 'No.' what are the shares worth? Perhaps only $15," it added.