Facebook rolls out Photo Magic on Messenger ahead of holiday season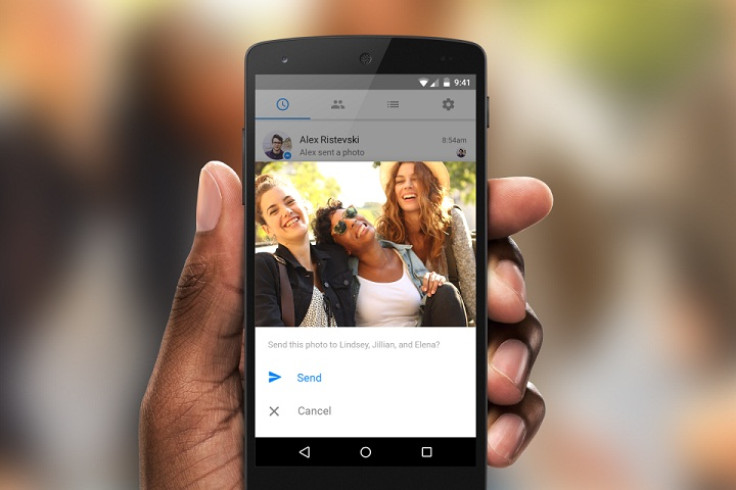 To usher in the holiday season with easy to send greetings, Facebook has rolled out its Photo Magic feature on Messenger, which scans the user's camera roll on the smartphone to find Facebook friends in freshly taken photos and prompts the user to share the images via Messenger and automatically tags the friends. The feature, which was under testing and available to users in Australia, will now be available elsewhere with the exception of the EU and Canada.
The feature, which will only scan new photos and not old ones, works using the social network's facial recognition capability. It recognises which of your friends are in each photo you click and then asks you if you want to share the images. It will still be up to the individual to decide whether he or she wants to activate Photo Magic. The feature can be switched off at any time. Messenger will also need the requisite access to your photos.
How it works
To enable the feature, go to the Settings menu in Messenger and select it. You may be also prompted to try Photo Magic in pop ups and you can say "Try It" or choose "X" to not enable it.
After the feature has been enabled, once you take a photo with your friends, you'll get a reminder to send the photo to them (the photo will not be sent unless you tap Send).
If you choose not to share the photo, hit Cancel.
Along with the feature, a bunch of new customisations were introduced by the social network in its update, like adding coloured text, more emojis to pick from and assigning nicknames for contacts. For group threads, everyone can change the customisations and one will be notified each time a change is made.
To bring in a holiday flavour to the update, one can also get snow globe heads and a shower of snowflakes whenever they send a holiday-themed emoji.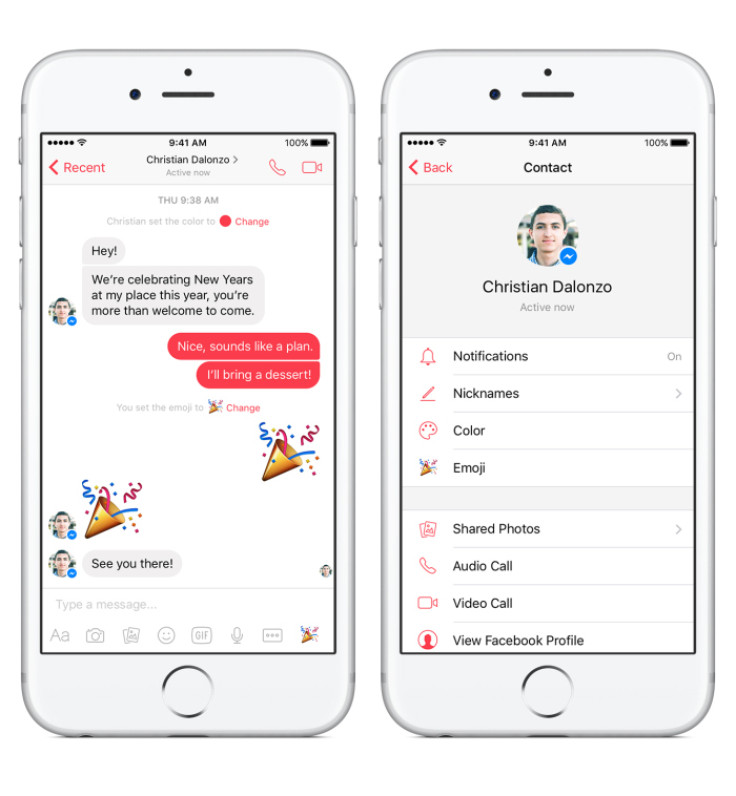 The latest move, among many other upgradations to Messenger, is a bid by the company to expand its user base. Messenger currently has more than 700 million users, just half the size of all Facebook users. The company said the move is aimed at making the process easier for users who are sending over 9.5 billion photos through Messenger each month.
© Copyright IBTimes 2023. All rights reserved.