Facebook is bracing for another drop in its valuation today, as some 804 million shares held by employees and early investors become eligible to be traded on the Nasdaq stock exchange.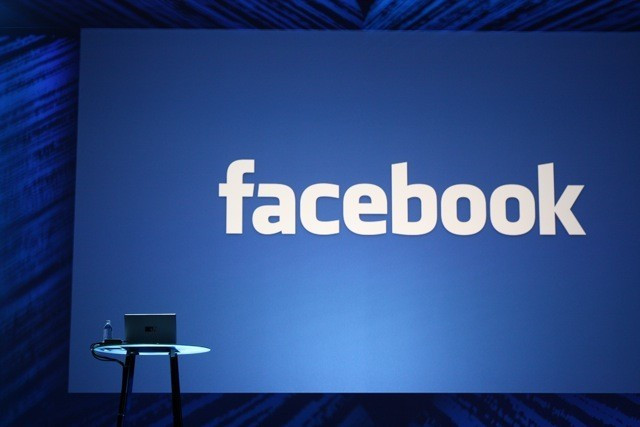 The block until now prevented employees and early investors from cashing in their stock when the billion-member social network floated on the Nasdaq in May this year, but now this has expired hundreds of millions of shares are expected to be sold, adding to around 921 million shares that are currently being publically traded.
Previous lock-out expirations saw chief operating officer Sheryl Sandberg and general counsel Ted Ullyot cash in some of their stock. Venture capitalist and PayPal founder Peter Thiel - who was one of the first people to invest in Facebook - sold much of his stake in the company in August.
Wedbush analyst Michael Pachter said last week: "It's impossible to know whether VCs [venture capitalists] and other early investors will sell, but Peter Thiel's sale of more than 80 percent of his stock is a sign that others may consider doing the same."
The freeing up of around 270 million shares in August was partly responsible for Facebook's share price to fall to a record low of $17.55 (£11); the second wave, which saw many Facebook employees cash in their stock, caused the share price to drop below $19 days before the company's Q3 earnings report.
Since it's IPO (initial public offering) of $38, Facebook has lost around half of its value, with the site closing on Tuesday at $19.86.
When the Nasdaq opens on 14 November, Facebook CEO Mark Zuckerberg will be entitled to sell 504 million of his shares, with a value of $10bn (£6.3bn) based on Tuesday's closing bell price of $20, but the co-founder has promised to hold on to his shares until at least September 2013.
Generating revenue
Investors will be looking to Facebook to convince them that its stock is worth keeping, as the social network continues to experiment with ways of generating revenue through its mobile apps.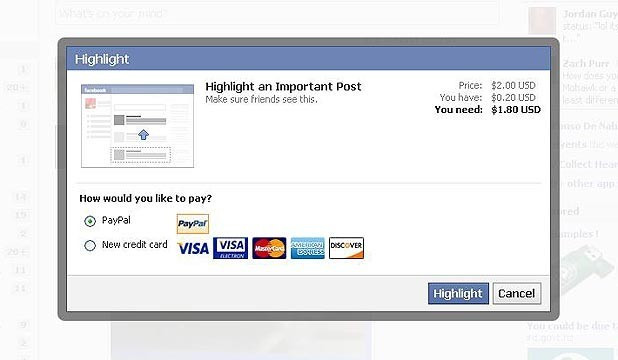 Facebook recently introduced the option for users to pay to have their status updates appear in prominent positions on their friends' newsfeeds - each payment can be made through the site, or credit can be added to your account from gift cards bought on the high street.
The pay-to-promote system has not been fully rolled out yet, but some UK users have reported the site looking to charge £3 to highlight important posts - this can be paid by Facebook credit, PayPal (with a 6p surcharge) or credit card.
Away from individual users, promoting posts could be beneficial to businesses who want to drive up their Likes and interest in their brand.
Facebook has also started to incorporate adverts in the newsfeeds of its iOS and Android apps - previously these apps were the most viewed parts of the social network, but displayed no adverts and therefore generated no revenue for the company.