Twitter sued for 'enabling' Isis to gain fame as terrorist group, leading to US man's death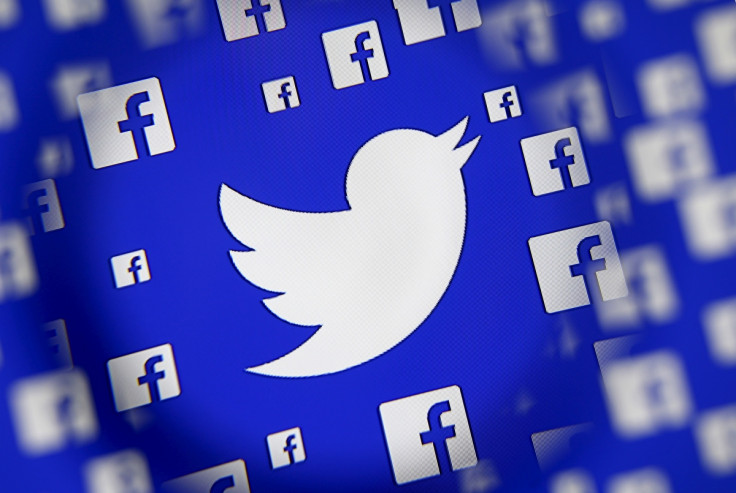 The widow of a US defence contractor killed during a shooting attack in Jordan is suing Twitter for not preventing Islamic State (Isis) for spreading its terrorism propaganda over the social media network.
Lloyd "Carl" Fields Jr, 46, of Cape Coral, Florida was a police advisor with US military contractor DynCorp International and a former deputy sheriff. He was providing police training to Palestinian and Iraqi officers at the US-funded Jordanian International Police Training Center in Muwaqqar on the outskirts of Amman, Jordan.
On 9 November 2015, a Jordanian police officer opened fire in the dining hall at the training centre, killing him and four other men from America, South Africa and Jordan, as well as wounding four other people before before he was shot dead by security forces.
Now Fields' widow Tamara has filed a lawsuit with the San Francisco federal court alleging that Twitter has knowingly allowed Isis to use its platform, and that without Twitter, Isis would not have been able to gain so much influence to become the most feared terrorist group in the world, and thus, the shooting in Jordan might not have taken place.
"Without Twitter, the explosive growth of ISIS over the last few years into the most-feared terrorist group in the world would not have been possible," the filing states.
Tamara wants the courts to rule that Twitter is violating the federal Anti-Terrorism Act by providing material support to terrorism, and is seeking compensatory damages.
Twitter told Bloomberg: "While we believe the lawsuit is without merit, we are deeply saddened to hear of this family's terrible loss. Violent threats and the promotion of terrorism deserve no place on Twitter and, like other social networks, our rules make that clear."
The ongoing battle on social media
Twitter has been struggling to cope with the ever-growing influx of accounts started by people affiliated with Isis, which feature anti-West propaganda messages as well as gruesome videos and images of beheadings and other violent attacks.
As fast as the social network bans accounts and removes posts, more pop up, and now offshoots of the hacker collective Anonymous have joined in to help take down the social media accounts and alert intelligence agencies to potential attacks.
The problem is so bad that a senior US State Department official told Congress in October 2015 that the Pentagon can't cope, and needs more people to tweet anti-propaganda messages on its behalf.
According to Twitter's latest biannual transparency report, between January to June 2015, Twitter received 1,003 content removal requests globally. Of those requests, the social network says it only complied with 42% of the requests, and it decided not to comply with 25 requests from US law enforcement and government agencies.
"Carl loved what he did training Jordanian police officers overseas and was one of the most patriotic people I have ever known. He teared up even hearing the national anthem. In Jordan, Carl felt he had a purpose and was doing his part to do good in the world," Tamara Fields said in a statement in November. "He was a great American who loved his family deeply."
© Copyright IBTimes 2023. All rights reserved.